Top 10 Rated Albuquerque Movers
Albuquerque Piano and Organ Service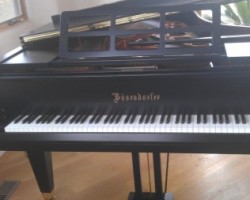 Moving your most precious items requires special attention and experienced care. When you need an expert team to move your piano, you need to hire Albuquerque Piano & Organ Service. This New Mexico company is licensed, bonded, insured and experienced when it comes to moving such large musical instruments. With free estimates for the work and relatively cheap prices considering the level of care, there is no question that this company is the best one in the business for such delicate work.
Conquistador Moving Services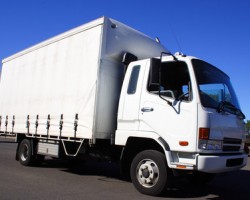 Conquistador Moving Services is a professional family owned and operated local moving company. This team offers moving within the city as well as long distance assistance too. With their own moving truck and extensive experience, you can trust this team to relocate your things with the utmost care. One of the best parts about working with this team is that they also have different service options to help you save time and money. When you choose full service then you will receive free boxes for packing.
About Seniors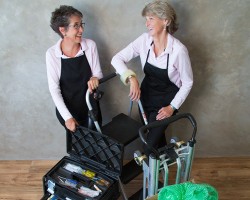 About Seniors is one of the few moving companies in Albuquerque that is concerned with the complete picture. Since 2007, this company has offered to move your belongings as well as provide guidance to make the moving process stress-free, safe and even enjoyable. House movers that care this much about helping you relocate will make you feel like you have a friend in the process. This provides the most successful and comprehensive moving results. According to reviews, working with this team is almost therapeutic.
S and M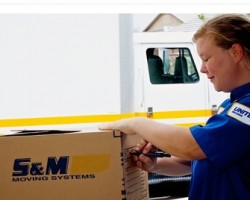 Moving and packing can be stressful for anyone in any moving situation. This is why having an expert team like the one at S&M Moving Systems is a must. These Albuquerque movers have experience moving everything from a small apartment to larger residential properties as well as moving office spaces into commercial buildings. Working with this team means having your belongings cared for and organized throughout the process so nothing is ever lost or broken in the local or long haul move.
Midnight Movers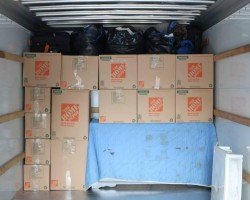 Since 2011, Midnight Movers have been offering all of the affordable local and nationwide moving services you could possibly need. This company of movers and packers can be as involved as you would like them to be in the entire process. This means that they can come in and organize your possessions as they are being packed or they can simply move the boxes and the furniture that you have prepared. This team even offers storage for the times when you cannot move into one house immediately after leaving another.