Top 10 Rated Amarillo Real Estate Property Appraisers
Anderson Appraisal LLC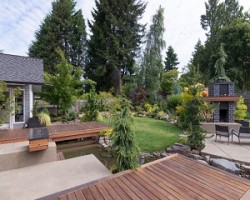 If you need an Amarillo home appraisal, Anderson Appraisal LLC is a great place to start. With years of experience in your local area, Anderson Appraisal has the knowledge and expertise to ensure your appraisal is honest and accurate. Appraisals are a critical part of any real estate transaction. In fact, most banks and lenders will not consider a loan until an official appraisal has taken place. They protect parties on both sides, ensuring that nobody is charged too much money or shorted on a purchase price. Appraisals take into account all aspects of a particular home or piece of property, coming up with a fair and reasonable value.
Steve Rogers Company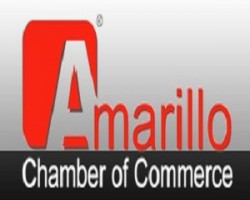 Seeking an appraisal is one of the most important steps in any real estate transaction. You need the help of an experienced appraiser, and that's exactly what you'll get with the Steve Rogers Company. One of the most recommended Amarillo real estate appraisers, Steve Rogers Company will deliver an accurate and honest appraisal. Appraisals are vital because they determine the true, current value of a home. This can vary a great deal depending on many different factors, and may be thousands of dollars off the asking or selling price. Without an appraisal, either party may be financially hurt during the transaction. A good appraisal costs money, but it's a very small price to pay toward securing an accurate picture of a property's value.
Gaut Appraisal Service John B. Dudley DBA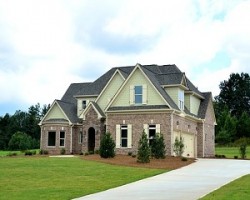 Gaut Appraisal Service covers Amarillo and surrounding areas. In choosing an Amarillo house appraisal, you want somebody who knows the area and keeps up on local real estate trends. These can affect your appraisal value. In addition to the most common reason for residential appraisals – a new home sale or purchase – Gaut covers many other. These include commercial appraisals, FHA, mortgage and tax appraisals, appraisals necessary due to divorce, PMI removal and eminent domain. Gaut can also deliver an insurable value appraisal, which is invaluable in seeking out the best and most applicable insurance coverage for your home. If you're seeking an appraiser with the inside knowledge necessary to deliver top-quality work, think of Gaut.
Evans Appraisal Services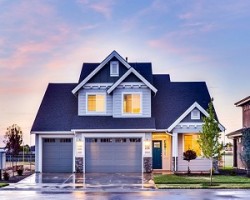 In order to deliver the highest quality service to their clients, Evans Appraisal relies heavily on technology to speed up the appraisal process. They're also careful to stick to the foundation of their company's values – customer satisfaction. This allows them to deliver an appraisal process that's quick and low-cost while retaining that personal touch. Amarillo real estate appraisals are a vital part of any real estate sale or purchase. Banks and lenders shy away from property which has not been appraised. Without an appraisal, one party may overpay or receive less money than they deserve. Regardless of which side of the sale you're on, play it safe with a quality appraisal from Evans Appraisal Services.
Ault Appraisal Service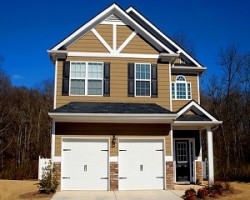 One of the premiere Amarillo real estate appraisers, Ault Appraisal Service has been in business in the Amarillo area for years. For the consumer, this means a great deal of technical knowledge as well as in-depth understanding of the area itself. Put together, this means a quick and accurate appraisal for your next real estate transaction. Ault Appraisal offers a high level of customer service, whether you're dealing with them over the phone, through email or in person. Since many banks and lenders won't consider a property without an appraisal, it makes sense to obtain the highest quality appraisal available. That's exactly what you'll get with Ault.