Top 10 Rated Amarillo Real Estate Agents
Jim Uselton Coldwell Banker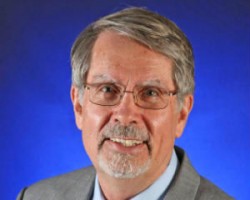 With over 25 years of experience in the industry, Jim Uselton is one of the top realtors in Amarillo. In addition to a long list of happy client testimonials, Uselton has earned the President's Elite Award numerous times. He's also been named by Coldwell Banker as Top Producer of the Year. Each year, Uselton averages between five and seven million dollars in sales. Awards and accolades don't come easily, and Jim Uselton has worked hard to earn every one. His dedication to clients is second to none. Uselton prefers to take a long-range view of each and every client. Where some agents would put up with a dissatisfied client in order to close a sale quickly, Uselton stays the course and works hard to ensure that each client is happy with each transaction.
Chris Lyons Lyons Realty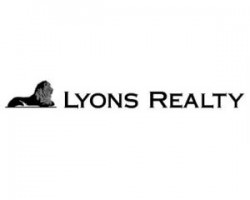 Experience matters when choosing a realtor, and Chris Lyons is one of the most experienced realtors in Amarillo. He literally grew up in the business, watching his mother work as a real estate agent and his father build homes. Today, he's a highly experienced agent with his own agency, ready to lend that lifetime of knowledge to your transaction. Possibly because he grew up watching how things were done, Chris believes in seeking out new and innovative ways to approach real estate. He never abandons the foundations of excellent client service and industry expertise, but also utitlizes technology to ensure the quickest and most efficient transactions.
Larry Brown Realtor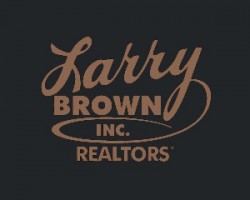 As owner and Broker at his namesake realty firm, Larry Brown has a long record of success in the area. One of the top Amarillo area realtors, Brown has built a company dedicated 100% to client satisfaction. His years of experience have made him as familiar as a person can be with Amarillo and surroundings areas. Brown brings this local knowledge, as well as extensive industry expertise, to every transaction. Brown understands that very few real estate transactions are simple. He is dedicated to helping sellers and buyers through every step of the process, whether it's their first or tenth transaction.
JT Haynes Triangle Realty LLC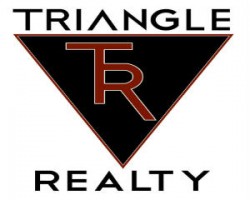 Raised on a ranch right in the Texas Panhandle, JT Haynes has the local expertise that can only come from a lifetime in the area. As one of the top realtors in Amarillo, Haynes obtained his real estate license while still in college. He has owned his own brokerage since 2010, where he works with his wife and an elite team of top-notch realtors. Haynes believes that the old-fashioned values of the Panhandle area apply beautifully to real estate. He treats each client as an individual, never like just another number. With a proven record of client satisfaction, JT Haynes is a great choice for your next sale or purchase.
Morgan Schutters Elite Real Estate Group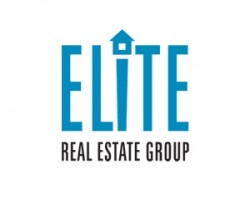 With an inspiring attitude and a stellar record, Morgan Schutters is one of the most awarded and accomplished realtors in Amarillo. After starting her professional career in broadcast news, Schutters saw the devastation in the stories she covered. Something clicked, and she realized that each day is a gift. She brings this upbeat attitude to each client. Far more than a great attitude, Schutters has one of the most impressive records in Amarillo real estate. She's been nominated for the "Best Of Amarillo" award three years in a row, and recently won "Favorite Realtor." In a quickly growing market, Schutters took her agency from #16 to #1 in sales volume – in just months! These and other accomplishments demonstrate Schutters' dedication to clients.