Top 10 Rated Arlington Real Estate Agents
Paula Wommack Berkshire Hathaway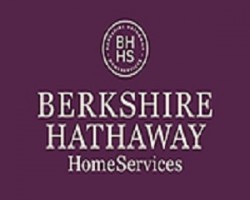 A standout real estate agent in the Arlington area, Paula Wommack has over 25 years of experience in the industry. Born and raised in the DFW area, Wommack brings a unique background to her real estate practice. She knows the area inside and out, including details which a non-local agent may simply overlook. A few of Wommack's certifications include Seniors Residential Sales, Luxury Collection Specialist and Certified Negotiation Expert, displaying her dedication to the field. She represents all sellers and buyers, but considers seniors, first-time buyers and relocation are particular areas of experience. Her large volume of repeat and referral clients attest to her winning personality and record of success.
Donna Noto REMAX Pinnacle Group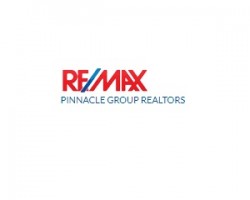 If you're looking for an agent with a great personality and attitude toward sales – combined with extensive local knowledge and experience – it's hard to beat Donna Noto. A lifelong Texas resident and 14-year real estate veteran, Noto is familiar with the area on a fundamental level. She believes that selling or buying can actually be a fun process, and dedicates herself to achieving that belief for each client. Named as one of the "10 Best Realtors in Texas" for two years in a row, Noto is a recognized star in the local real estate market. She truly loves the DFW and enjoys helping locals. Noto represents both sellers and buyers.
Georgia Garrett DWF Realty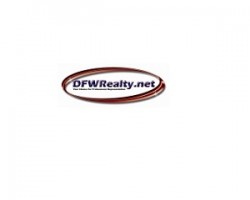 Driven by a philosophy of putting her clients' satisfaction above all else, Georgia Garrett is a top-producing local agent. She has received Texas Magazine's "5 Star Real Estate Agent Award" six times, demonstrating her clients' appreciation for her services. With over thirty years experience in real estate, Garrett is an excellent choice for your next sale or purchase. She has chosen to specialize in the Arlington and surroundings areas, giving her extensive knowledge on a variety of factors including neighborhoods and school districts. Representing both sellers and buyers, she's ready to make your next transaction a pleasant and hassle-free one.
Patti Lawing Coldwell Banker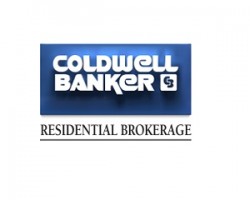 An expert in the Arlington area, Patti Lawing brings a depth of local knowledge to each and every transaction. The trends of each area are very different, and neighborhood values within the same area can vary widely. Lawing is well aware of these differences, and can help guide you through an often-confusing process. Lawing represents sellers and buyers. She has the experience to take sellers from start to finish, including supervising your closing. Buyers will appreciate her attention to client desires and commitment to finding you the home of your dreams. She also specializes in consulting on staging and other selling techniques.
Don Lawyer Don Lawyer Team Keller Williams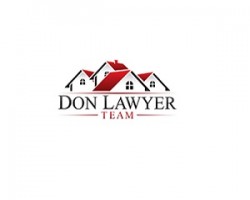 As owner and operator of a top-producing agency, Don Lawyer is a great choice for your next transaction. He's been in the business for over thirty years, and his agency sold over three hundred homes in 2016. Lawyer's success as an Arlington Realtor due to a variety of factors. He's dedicated to his clients, working hard to ensure a top-quality experience on each and every transaction. In addition to these old-fashioned values, he utilizes every possible social media and technology tool to market the homes he represents. Each property receives a customized marketing plan. Lawyer represents both sellers and buyers.