Top 10 Rated Atlanta Bathroom Remodelers
Avatar Contractor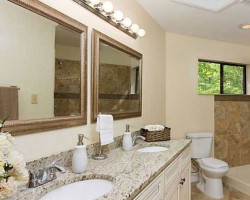 Whenever the team at Avatar Contractor provide their services you can be certain that the finished results will be stunning. They are able to enhance any bathroom into a room that you love. As they have a great deal of experience in the industry, this company has built up a long list of connections, which means you get access to some of the most affordable rates in the industry. For an Atlanta bathroom remodeler that is dedicated to getting the job done quickly and on budget, you only need Avatar Contractor.
Great House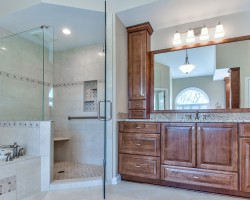 If you want to be involved in every step of your bathroom remodeling project then you should certainly seek the assistance of Great House. They guide their clients through every step of the process from the concept right up to the finishing touches. This means that you will be able to view 3D plans and approve every detail before the construction team makes it a reality. If you want to step back and let the experts work then this is one of the only local remodeling companies that are flexible enough to let that happen.
Cornerstone Remodeling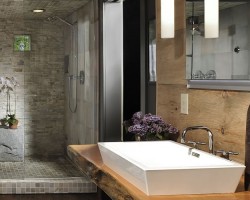 At Cornerstone Remodeling they enjoy doing bathrooms more than any other room in a home due to the high level of traffic it receives and how important it is for the space to be perfectly designed. Every detail will be carefully planned by the design team and you will be able to work closely with your bathroom remodeling contractor to ensure that everything will be exactly as you have always wanted it. Cornerstone Remodeling is made up of professional architects, interior designers and master carpenters that will all be working to make your bathroom the ideal one.
Ricardo Remodeling Services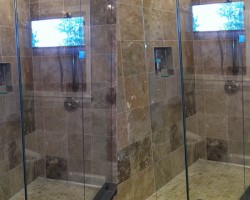 While the reviews from previous clients of Ricardo Remodeling Services certainly are convincing when deciding whether or not to use this service, it is the before and after gallery that will make the decision final. The team at this service believes the bathroom should be a sanctuary and this is something they achieve every time they are called to carry out bathroom remodeling in Atlanta, GA. If you are still unsure then calling their fantastic support team will provide you with a free estimate of their incredible prices.
Bath Fitter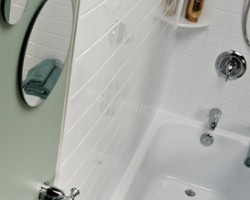 While there are many companies in Georgia that offer bathroom remodeling as an additional service, Bath Fitter is the only service that specialized in this form of design and construction. As you can be sure that this is the most experience team in Atlanta you can guarantee you will get the best results by working with them. You never have to worry about the work having a poor quality finish or the company using cheap materials, as every member of this team is dedicated to complete customer satisfaction.