Top 10 Rated Baltimore Real Estate Agents
Ben Frederick Realty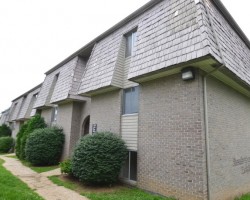 Local real estate agents know more about the area they are serving than the large corporations could ever hope to know. This is why so many homebuyers work with Ben Frederick Realty. As a residential and commercial realtor, this company has extensive knowledge of the Baltimore area; in fact they specialize in it. This team will be able to tell you which neighbourhoods are best for kids as well as which ones are best for young professionals that also need restaurants within walking distance from their homes.
Yaffe Real Estate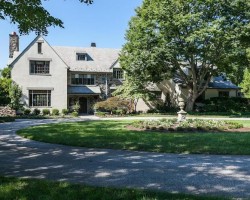 The Baltimore realtors that work for Yaffe Real Estate have all been highly trained in making smart real estate decisions for their clients, what is available on the market and the entire area that they will be covering. Working with a team that knows the industry and the Baltimore area inside and out is a huge advantage to homebuyers. You will have access to insider knowledge that can help you make the best decision personally and financially. The realtors are also always on your side, looking to get you the best deals.
Inner Harbor Realty LLC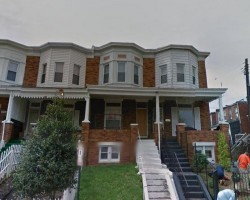 Buying or selling a home in the Baltimore area is made so much easier when you work with a residential real estate agent that specializes in this industry. The expert team at Inner Harbor Realty LLC have years of experience and training that make them the most knowledgeable and useful resource available when you are buying or selling a home in the area. They will always advocate for their clients to get the best rates and are ready at all times to show you homes that fit within your guidelines and budget.
Greater Baltimore Moves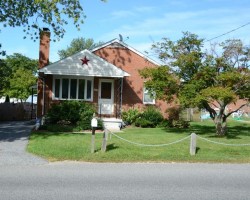 Whether you are moving into the city from another state or simply looking to change homes in the same area, you can work with some of the best realtors in Baltimore, MD when you work with Greater Baltimore Moves. This company is owned and operated by Steve and Lynn Finckel. Together they have years of experience and have countless resources at their disposal that they make exclusively available to their clients. This is something you should take advantage of when looking for a home in Maryland.
Keller Williams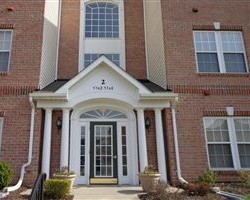 The reviews of a real estate company say a lot about how they work with their client and if the reviews of Keller Williams are true then anyone will have a wonderful experience buying or selling a home with this company. Each professional agent works closely with their clients to discover what elements of a home are a must, which ones they would like to have and in what kind of neighbourhood they see themselves. The detailed information about homes and the area are things that this team knows extensively.