Top 10 Rated Beaumont Home Insurance Companies
Farmers Insurance Daniel Duran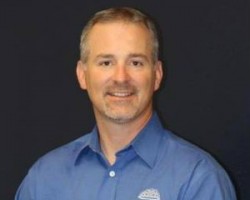 With over eleven years of experience in the area, Daniel Durant is a great chioce if you prefer a local agent with the backing of a major insurer. Working with one of the most respected names in insurance, Durant is eager to help you put together an insurance package which not only covers your home, but fits your unique financial needs. In addition to home insurance, Durant can help you cover your cars, recreational vehicles, business and more. He also offers life insurance policies and can even assist with investments. Call Durant today – he's a friendly, local face paired with world-class coverage – the best of both worlds!
Lester Smith Insurance Independent Agent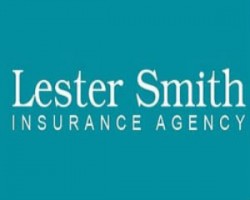 If you want world-class insurance but prefer to deal with an independent local, Lester Smith is an excellent choice. A Beaumont resident in the industry since 1979, Smith has both the local knowledge and industry expertise to put together your ideal homeowners policy. Independent agents are not working for an insurance company, which gives them the freedom to shop many different insurers. For clients, this means a better value and tailored coverage. In addition to homeowners' policies, Smith also offers auto insurance and business insurance. This allows you to have all or most of your policies under one roof, which saves valuable time and may even save you money.
Allstate Brent Walters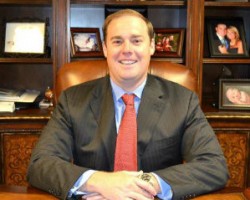 If you're looking for the backing of a nationally known insurance provider but want a local, friendly face, give Allstate agent Brent Walters a call. Walters is a top choice for homeowners insurance in Beaumont, and his long list of starred reviews demonstrates his dedicated to clients. Walters offers, in addition to comprehensive homeowners policies, many other types of insurance. He can cover your cars, motorcycles, ATV's and other vehicles as well as offering life insurance. Should your housing needs ever change, or you have a child or other relative you wish to cover, Walters can provide renters' and condo insurance.
Miller Insurance Agency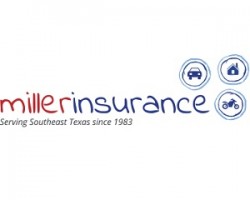 An independent agency which prides itself on a family-oriented approach to insurance, Miller Insurance Agency is a great place to safeguard your most expensive possession. The firm is dedicated to helping you protect your investments, and will shop some of the top-rated insurers in the country to find you the best coverage combined with the lowest possible rates. In addition to homeowners insurance, Miller offers coverage for cars, boats, RV's, ATV's and most other vehicles. Clients love Miller's 24-hour access via their easy to use website, which allows you to make policy changes, pay your bill, learn more about the industry and much more.
JS Edwards and Sherlock Insurance Agency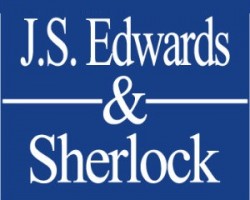 Experience counts when it comes to homeowners insurance, and you'll find over 100 years of it at J.S. Edwards & Sherlock. This family firm is actually a merger of two family companies, both with a rich history of serving Beaumont and surrounding areas. As an independent agency, the firm has the freedom to shop all the major providers. For you, this means a better value and a more comprehensive coverage package which meets your individual needs. J.S. Edwards & Sherlock is a full-service insurance agency. They can cover your home and everything in it, along with health, life, vehicle and many other types of insurance. Having all your coverage under one roof is convenient and, depending on provider and policies, can potentially save you a great deal of money.