Top 10 Rated Beaumont Real Estate Attorneys & Lawyers
William Marcus Wilkerson Attorney at Law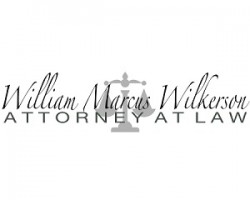 With a broad range of experience on cases from real estate to felony court cases, Wilkerson is an excellent attorney to have on your side. Since he opened his practice, he has helped Beaumont residents on a wide variety of legal issues. This type of experience is crucial, since many real estate issues deal with much more than a simple transaction. In addition to representing sellers and buyers, Wilkerson is well-versed in wills, probate and trust law. These often come into play where real estate is concerned, and having the necessary experience can mean the difference between a fair outcome and a major loss. Wilkerson is dedicated to helping all area residents, regardless of income, and handles cases pro bono if they meet Jefferson County guidelines.
Templeton and Brinkley Attorneys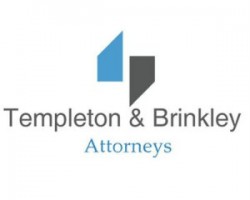 Both of the attorneys at Templeton & Brinkley were raised in Southeast Texas, which means a lot when seeking real estate representation. No amount of education can match the local knowledge of somebody who's grown up in the area. You want a lawyer who is expert in the law and the area, and that's precisely what you'll find at Templeton & Brinkley. The firm handles a variety of real estate cases. They represent both sellers and buyers on transactions, as well as covering foreclosures, evictions, preparing lease/tenant agreements and negotiating commercial leases. Templeton & Brinkley also advise on important details such as land use, development and financing before a sale.
The Gertz Law Firm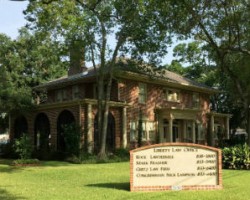 With over fifty years of combined experience, the lawyers at Gertz Law Firm are industry experts. Home to one of the top real estate attorneys in Beaumont, Gertz is ready and eager to take on your case. Andrew Gertz, who handles the majority of the firm's real estate work, has been named as a Texas Super Lawyer "Rising Star" for 2017 and 2016, demonstrating his dedication to client satisfaction. Gertz handles real estate issues of all shapes and sizes, from sales and purchases to major disputes. Whether you're looking at a multi-million dollar sale or a foreclosure, Gertz has the expertise you need.
Dunham Hallmark PLLC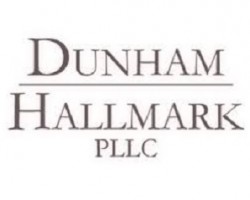 Priding themselves as being effective, ethical and experience, the attorneys at Dunham Hallmark are dedicated to making each legal issue as painless as possible for clients. Their commitment to client satisfaction is exemplary, and they will not hesitate to refer clients to another firm if they feel that the client would be better served. This level of honesty is hard to find these days, but Dunham Hallmark believes in old-fashioned values over money. When it comes to real estate law, the firm specializes in transactions – representing both sellers and buyers – as well as litigation. Nobody wants a real estate transaction to end up in court, but if it happens, you'll want the experience of a trial lawyer at your side. That lawyer can be found at Dunham Hallmark.
Offerman and King LLP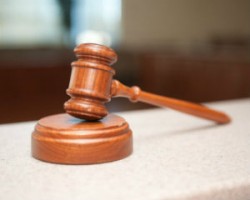 Dedicated to serving Beaumont residents, Offerman & King offer the kind of personal, one-on-one client interaction which is becoming difficult to find. They handle a wide variety of cases, but specialize in real estate, estate, will and trust and litigation. Some real estate cases can involve all of these areas, which makes Offerman & King an excellent ally for your next transaction or dispute. The firm has been in business since 2000 and offers sit-down appointments Monday through Friday. In addition to real estate and related fields, they are experts in animal bite law, personal injury, personal and commercial bankruptcy, commercial real estate and foreclosure.