Top 10 Rated Bryan Home Insurance Companies
Anco Insurance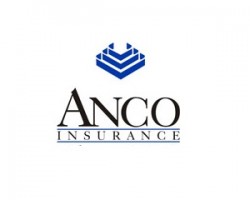 An independent agency dating back to 1873, Anco is a highly respected local name you can trust. With a total of seven locations in Bryan and surrounding areas, Anco employs over on hundred agents to ensure personal attention for every client. Anso offers, in addition to comprehensive homeowner's insurance policies, coverage for RV's, watercraft and motorcycles, special high-value home insurance, renter's coverage and a variety of business insurance policies. With Anco, you'll enjoy the friendly, down-home feel of a local office and agent coupled with coverage from some of the biggest and most respected names in the insurance industry. A major advantage of an independent agency is that they are just that – independent. They are not associated with any insurance provider, which means they can shop them all and come up with a customized cover plan which perfectly meets your needs.
Jacqueline Voss Allstate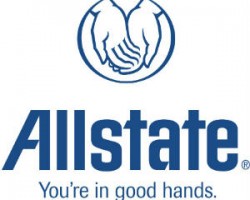 A Bryan resident for over fifty years, Voss knows the area inside and out. She also understands its residents, and has dedicated her career to helping them protect their most valuable possessions. Backed by national insurance leader Allstate, Voss perfectly blends a friendly, hometown face with a respected insurer – the best of both worlds! If you're seeking homeowner's insurance in Bryan, Voss's agency is a great place to begin. In addition to home insurance, she can help you cover cars, motorcycles and ATVs. Renter's and condo insurance are available, should your living situation change or you wish to cover a child or loved one on your policy. Health and life policies are also offered, allowing you to keep all your coverage under one roof.
Jones & Lowe Agency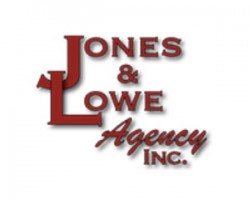 An excellent resource for hard-working Texans, Jones & Lowe Agency is based in Brownsville and has proudly served surrounding areas since 1964. They are an independent agency, which means they will sift through many policies from different providers, finding the ones which are perfect for you and your family's needs. In addition to covering your home and vehicles, Jones & Lowe is unique in that it offers many insurance products which are sometimes hard to find. Ranch and farm insurance is a specialty, with policies available to cover your crops and livestock. Trucking insurance is also available for those who make their living on the road.
Rollo Insurance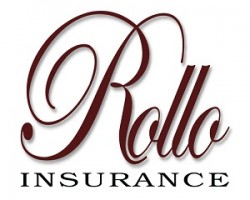 Having twice been voted Best in the Brazos Valley, Rollo Insurance is a respected firm with deep roots in the area. They are an independent agency, which means that they are free to shop around, finding the best policies for you from a wide variety of nationally known insurance providers. A few of these providers include The Hartford, Nationwide and Allstate. In addition to home insurance, Rollo can help you cover your cars, recreational vehicles, ranch and farm land. They also offer health and life insurance, as well as a variety of policies for commercial customers. Call today and discover the difference an independent agency can make in your life!
Christopher Lawrence Batten Nationwide Insurance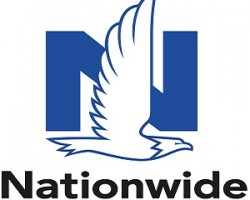 If you want the friendly atmosphere of a hometown office combined with the backing of one of the nation's largest insurance providers, you'll love Christopher Batten's Nationwide agency. Batten is a born-and-raised Bryan native, familiar with the community and the unique needs of its residents. He's ready and eager to help you protect the most valuable items you own. In addition to comprehensive home insurance policies, Batten can help you cover most of your household as well. He offers some of the best auto policies around, including Nationwide's top-quality roadside assistance for the ultimate in peace of mind. Commercial policies are available, as is life insurance to ensure that your loved ones are taken care of in the future.