Top 10 Rated Charlotte Home Builders
Grande Custom Homes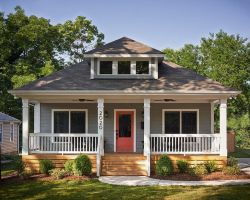 Having a beautiful home built by expert starts with hiring Grande Custom Homes. This company has been working in the area for many years as the best commercial and residential building company that will take you through the process from start to finish. This means that they will help with the actual home design and then efficiently construct the home and often even help with the interior design too. Working with this team means having an expert guide you while you make the final decisions.
Evans Coghill Homes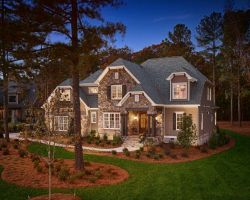 Evans Coghill Homes is one of the leading Charlotte custom home builders because this team works so closely with their clients that they can guarantee incredible results. These experts listen to what their clients really want and then use the latest techniques to make that happen. Reviews of this company make it clear that they are one of the most accommodating companies to work with too. This makes choosing their services even easier when you know their work will result in your dream home.
Copper Builders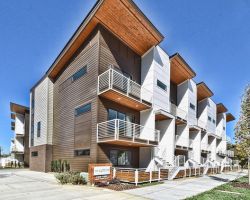 Copper Builders is a luxury home builder in the heart of North Carolina. This company has a reputation for offering a beautiful combination of services that always result in the most customized, functional and stylish homes as a result. The company's attention to detail is something that puts them ahead of the competition. This means that as a customer you will be able to see even the smallest options and make decisions about which handles to put on cabinet doors or example or which lighting feature would best suit your kitchen.
Essex Homes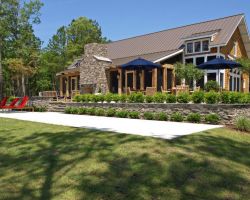 Essex Homes is famous as home builders in Charlotte, NC for offering the most innovative and modern home designs. Many families that wish to find a home builder come to this professional team because of their energy efficient designs as well as their style and the high quality building materials and techniques they use. There is nothing better than knowing you are working with a company that is focused on providing the best results and actually delivers this each and every time a project is completed.
Grandfather Homes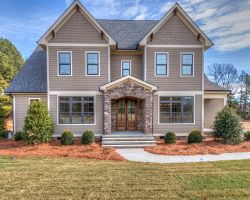 Grandfather Homes is a local building contractors that offers home building at reasonable prices with impeccable design. When you want a home that will impress everyone that sees it and steps through the door then working with this company is a must. These experts have the experience and the vision to make all of your home design dreams come to life. There is nothing they will not do to make your space a place that you love to be with your friends and family.