Top 10 Rated Charlotte Kitchen Remodelers
Builders 7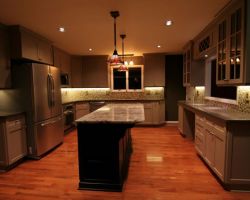 A kitchen remodeling project can take up a huge amount of time and can come with the highest prices, if not completed by real experts. Builders 7 start the whole process by walking their customers through the endless options for how their kitchen will end up. From the cabinets to the lighting their professional designers will be able to explain how everything will come together for a stunning final result. The reviews left by previous clients are filled with praise for every aspect of the designing and building process.
Kolby Construction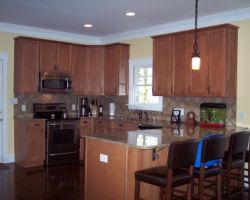 Kolby Construction creates some of the most impressive renovations in North Carolina but they really excel as a Charlotte kitchen remodeler. They proudly display reviews from previous work and a whole range of their finished projects. This company doesn't just focus on refreshing your kitchen but transforms the layout and style to suit your family perfectly. From cheap small kitchen improvement projects to highly affordable complete renovations, you will be amazed by the quality and professionalism of the whole team at Kolby Construction.
1st Home Renovations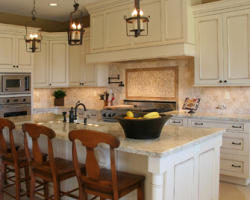 Amongst local remodeling companies there is no other team that cares more for their clients than 1st Home Renovations. No matter your budget these professionals are able to design and build you a kitchen that you will love. They are able to offer unbeatable advice on making the space perfect while not having to part with too much of your hard earned cash. In addition to being affordable they are also extremely efficient which means an out-of-action kitchen won't inconvenience you for any longer than absolutely necessary
Americas Choice Contractors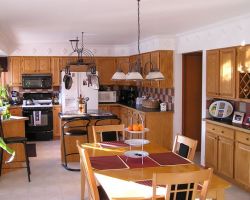 At America's Choice Contractors they know that the kitchen is often the center of the home, which is why they make sure that it suits your family perfectly. Their designers are able to transform any kitchen into a freely flowing space that will make everyone want to spend time in this room. Not only does this kitchen remodeling contractor do everything to craft your dream space but they focus on making it all happen whilst strictly keeping to your budget.
Griffin Contracting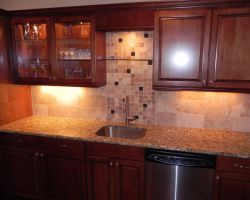 With over fifteen years of experience in kitchen remodeling in Charlotte, NC, Griffin Contracting has the knowledge to create any kind of space you need. Before this company offered building work they were experts in cabinet and furniture design. This means that they are highly dedicated to every detail of your kitchen and you can be absolutely sure that when they are finished you will have the best kitchen to suit your exact taste and needs. All of this also comes at amazingly low rates.