Top 10 Rated Colorado Springs Appliance Repair Service Providers
Bustillos Appliances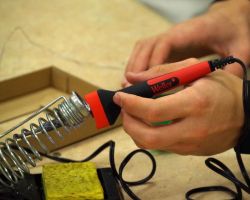 Bustillos Appliance is a Colorado Springs appliance repair service and sales company that has the highest quality products and highly trained technicians to repair them when necessary. Whether your washing machine is shaking or you are hearing a weird noise coming from the fridge, the experts at Bustillos are familiar with any and every possible problem and how to implement a solution that will have your appliance working like new in no time. These Colorado technicians are the experts in everything related to appliances.
Affordable Factory Service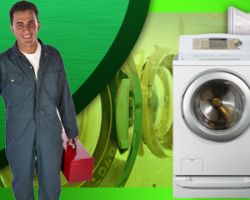 Affordable Factory Service is more than your average appliance company in Colorado. This company offers everything from installations to maintenance and repair work that always comes at relatively cheap prices. With 23 years of experience in the industry, this team has consistently shown that they are able to easily assess any issue and offer a long lasting and affordable solution that can be implemented with the tools on hand. You will love being able to save money and get great service from professionals you can trust.
Murphy Appliance Repair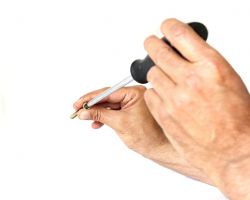 Basing their services on the satisfaction of customers is what has made Murphy Appliance Repair one of the most successful local refrigerator repair companies and total appliance repair services. This expert team is up front about their prices, how they work and how much they will charge for parts and replacements. This kind of honesty is all part of making sure they maintain an sincere relationship with customers. According to reviews, you can always trust in the rates and the high quality of the service that you are getting from this company.
Solid Rock Repair Service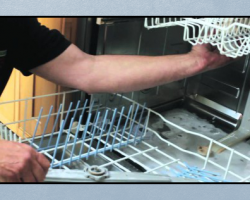 Solid Rock Repair Services is a home improvement and appliance repair company that is focused on providing their clients with the highest quality services when they need them. Whether you need prompt service in an emergency or would like to schedule repairs for the evening time after you have finished work, this professional team will always accommodate. Finding and hiring this company is sure to make your life easier when you will always have an expert available to fix a range of appliances in your home including the washing machine, dryer, oven, dishwasher and more.
Nelson Appliance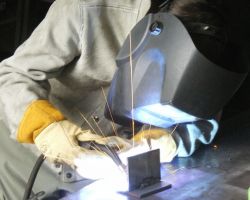 When you hire a company for an appliance repair in Colorado Springs, CO you want to make sure that you are hiring a company that will provide you with their best work on the first visit. Nelson Appliance is known for offering their customers a long lasting, well-implemented solution that means there will not need to be a repeat visit. While other companies may be trying to get the most money out of their customers, this one puts your best interests first.