Top 10 Rated Corpus Christi Companies Providing Temporary Housing for Leisure, Medical Treatment or Corporate Needs
Fox Corporate Housing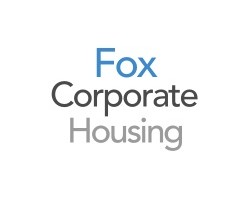 If you're one of millions of Americans who require extended stays in hotels while on business excursions, you know how expensive and cramped hotels rooms are. Fox Corporate Housing offers a much better alternative. Whether you're going to be in Corpus Christi for a short term or extended stay or your reason is employee relocation, we're the go-to people for corporate lodgings and housing rentals. Our company specializes in providing spacious, premier furnished apartments and corporate housing. There are different plans to suit your temporary lodging needs, particularly if your stay is over 30 days. Making sure you are comfortable and taken care of is our primary concern.
Sage Corpus Christi Apartments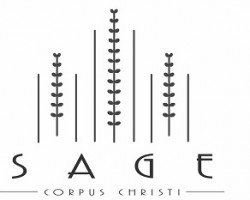 You'll find everything you're looking for in short term corporate apartments at Sage Corpus Christi Apartments. If you happen to be travelling with pets, you'll love us even more. Located on the south side of our beautiful subtropical city, this gated community features a swimming pool, dog park and free coffee bar. We know that you're exceptionally busy when on the road for business and meetings. That's why our village offers the use of a business center. You also have the option of short – term lease on your executive corporate apartment. Wanting to get away for a few hours of shopping and socializing? Just head down to nearby Saratoga.
Water Edge Apartments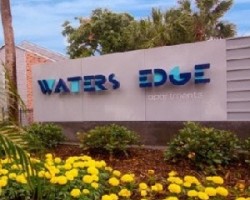 Finding excellent furnished corporate housing can often be a challenge. No worries, Water's Edge will ensure that your short – term or extended business stay is an experience you'll never forget. Your apartment looks out onto the bay. You'll savour every minute of resort-style living surrounding by a lush, subtropical landscape. Our corporate apartments have spacious floor plans to suit your home needs. When staying at Water's Edge, you're minutes from Texas A&M University and South Padre Island. As our name implies, on bright, sunny evenings you'll get great views of Corpus Christi Bay.
Oakwood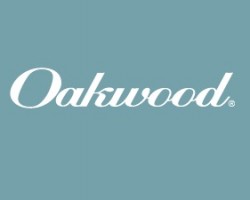 At Oakwood, customer service is our number one priority. We'll make your temporary stay as comfortable as possible with fully-furnished executive corporate apartment rentals. We provide all the services you'll need while staying in Corpus Christi. One price gives you local phone service, free internet and basic cable. After a long day of meetings, de-stress in the fully modern onsite fitness centre that features a swimming pool, hot tub and sauna. Regardless of what your needs are, Oakwood is your best solution for corporate lodging in Corpus Christi. We're just a phone call or click away. Book with Oakwood today!
Hunter Temporary Housing Corpus Christi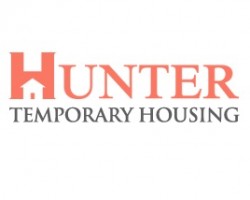 For all your corporate, temporary or medical housing needs, Hunter Temporary Housing has you covered. When you book your corporate housing with us, you'll get all the comforts of home including WI-FI, cable TV and washer/dryer. Our luxurious suites are fully furnished and close to downtown shopping, dining and entertainment. Furthermore, all your water, electric, cable and phone services are encompassed into one bill. As an added bonus, should you need it, Hunter Temporary Housing has units for rent in areas surrounding Corpus Christi such as Padre Island, Port Aransas and Ingleside. Give us a call or come on over. We value you as our customer.