Top 10 Rated Dallas Real Estate Attorneys & Lawyers
Lonergan Law Firm PLLC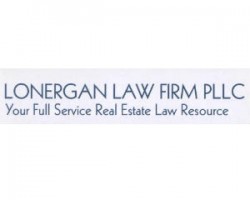 Anyone involved in real estate transactions or property disputes has serious money on the table and faces a substantial level of risk. Whether you are buying or selling a property, whether you are operating on your own or representing a business, you need a dependable law office to handle your real estate matters. Working with one firm for all your real estate needs can save you time, expense and worry. Learn more about how the experienced Dallas real estate lawyers at the Lonergan Law Firm, PLLC, can help. They provide attentive, knowledgeable legal counsel and the services of a dedicated title office.
Louis I Cole PC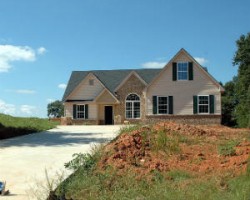 At the law firm of Louis I. Cole, P.C., they are dedicated to helping business owners and executives in the Dallas-Fort Worth area successfully deal with the many challenges and opportunities they face. Their firm is led by Louis I. Cole, a trusted Dallas business lawyer, adviser, and counselor. He strives to help his clients minimize legal risks and maximize profits and is dedicated to their success. In addition to their robust business practice, they provide experienced representation in real estate transactions and development.
Kaplan Moon PLLC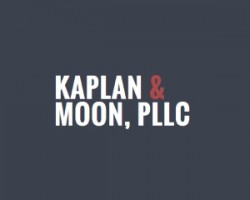 At Kaplan & Moon, they apply creative and innovative strategies to help their clients achieve their business and legal goals. Their seasoned business law attorneys are widely known and respected for their business and trial experience, negotiating ability and knowledge across a broad spectrum of legal matters, combined with an unwavering focus on securing their clients' best interests. Their firm offers comprehensive legal counsel and representation through all facets of business formation, growth, litigation, estate planning, real estate law and probate and tax planning. Small to medium-sized businesses confidently rely on the knowledge, deep well of experience and high standard of the law firm's prominent lawyers.
John S Unell Attorney at Law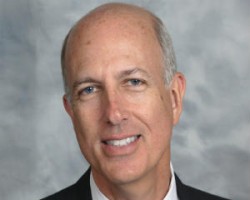 With over 25 years of experience in legal matters pertaining nearly exclusively to real estate issues, John S. Unell provides his clients with personal and informative representation on matters both large and small. As a Board Certified Residential Real Estate Law and Commercial Real Estate Law attorney, Mr. Unell utilizes both his training and his experience in providing you with the one-on-one individualized legal counsel you deserve. Whether it's a lease, sales contract, civil litigation or contentious negotiation, let us assist you in cutting through the legal jargon, applying the law and getting the deal done.
The Copp Law Firm PC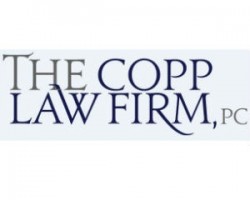 The Copp Law Firm is dedicated to the success of each and every client. Their Dallas business lawyer will take the time to understand your legal issues and objectives and develop a plan to achieve your goals. Your goals are their mission. In addition to being a Dallas business lawyer, Mr. Copp is also the owner of multiple businesses. This experience gives him a unique perspective on the challenges faced by business owners. Contact their Dallas office for an evaluation of your legal issues or needs. If they can't represent you, they'll try to help you find a law firm that shares their fundamental values.