Top 10 Rated Detroit Real Estate Agents
Downtown Realty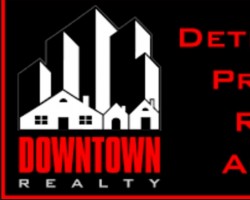 You could spend months or years searching for the perfect house. When you work with the experts at Downtown Realty, you will be settled into a new home in a fraction of the time. Once you describe what you would like, this team is set to work to bring you all of the options that fit your needs. This doesn't just mean showing you all of the homes with the right number of bedrooms but also considering the area and the kind of Michigan neighborhood you would like to live in.
Aspect Properties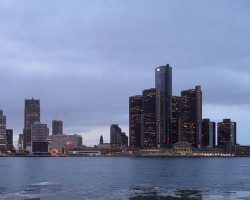 Aspect Properties is a residential real estate agent and so much more. This company offers luxury homes as well as investment properties and commercial spaces to rent or own too. Working with this company means having access to exclusive properties as well as every property that is offered on the market. The realtors are efficient and friendly with every client and case. You will enjoy working with a team that is always available when you have questions or requests and also has your best interests at heart.
Marcus and Millichap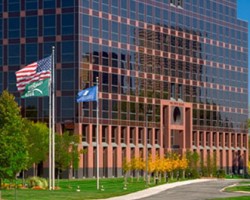 Real estate is about more than just buying and selling homes. It is about investing in property, storage, management and so much more. This is why the professionals at Marcus & Millichap offer every real estate service you could possibly need. Their extensive knowledge of the industry can help in more niche areas of the business but this also helps them to be the most effective residential and commercial realtor too. It is clear in the reviews, working with this team means you will be in your dream home in no time.
REMS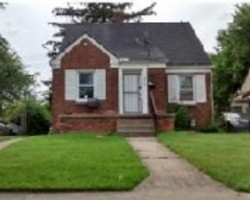 Buying a new home is easy when you have the help of the best realtors in Detroit, MI. The team at REMS has been helping families and businesses find their homes in the area since 1989. Whether you are looking for an upgrade to your current home or are looking to move to the area, you will experience the full-service of this company in your search. They will not just push onto you the listings they would like to sell but truly present all the options on the market.
Bowers Realty and Investments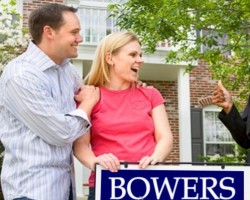 There are serious advantages to working with local real estate agents like Bowers Realty & Investments. This company has extensive knowledge of the area, something that only comes when the Detroit realtors live in the city where they are selling homes. Each licensed professional will walk you through the homes on the market that suits the specifics that you requested. This team will also help you determine your budget and help you find financing for the newly purchased home too.