Top 10 Rated El Paso Home Builders
Lariat Builders Group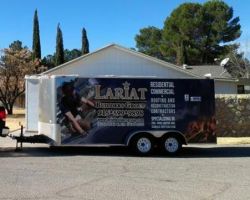 Lariat Builders Group is one of the premier homebuilders in El Paso, TX. This company has worked on residential and commercial properties, building homes and businesses from the ground up. They will not only take care of your basic building needs but will totally complete the project, ensuring everything from the paint and roofing are finished and ready for you to move in. These experts offer a free consultation so you have nothing to lose when you call them today.
Carefree Homes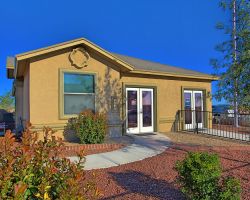 Carefree Homes is one of the best local building contractors in Texas. This company is based in El Paso but is quickly growing to offer their services to customers in the surrounding areas. This company is known for creating beautiful homes for affordable prices. The brand new homes built by these experts have incredibly beautiful and functional designs. Not only are the homes of the highest quality, but the customer care is unparalleled. These builders really are the total package.
Bella Vista Custom Homes Inc.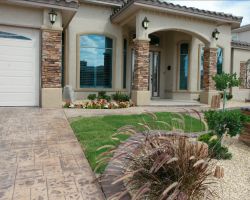 You should love everything about your home. Bella Vista Custom Homes Inc. is a residential building company that can make that happen. This company is known for taking the ideas and functionality needs of their clients and turning those dreams into the perfect living spaces. From the tiles in the shower to the floorboards in the bedroom, every detail will perfectly match your style. Not only will the home be of the highest quality both in material and design, but it will be completed quicker than you could have ever imagined.
Pointe Homes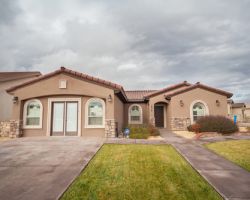 Pointe Homes is a luxury homebuilder and design company that helps their El Paso clients make their dream home a reality. The first thing you will notice about a home built by this company is the quality. Each material is specially picked to be the most beautiful for the space while also matching the style of you and your family. Their custom work is personal and professional, guaranteeing client satisfaction. There is truly no company more capable of making a space you'll love than this one.
GMF Homes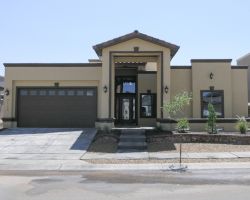 GMF Homes are El Paso custom homebuilders offering the very latest in design options and construction techniques. If you are looking into having your home made by these expert craftsman then all you need to do to be convinced of their talents is to see the photos of their previous work and read the reviews they have been given from former clients. You will be blown away by the quality of their work and the friendly and informative service they have consistently provided.