Top 10 Rated Fort Worth Real Estate Agents
Helen Painter Group Realtors.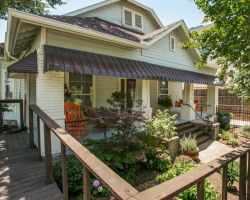 There are countless realtors in Fort Worth, TX but only one you can really trust to have your best interests and that is Helen Painter Group Realtors. The agents at this company have built their reputation on trust, which is something that has helped them put their clients in the most amazing homes for the best deals. The team at this company is focused on following market trends and becoming as knowledgeable as they can about every aspect of the business and laws.
HGC Real Estate Services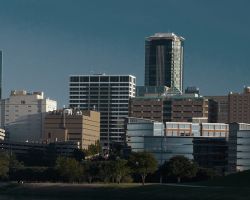 HGC Real Estate Services is one of the larger local real estate agents with whole divisions dedicated to residential and commercial properties. This company has been built on the philosophy that the happiness of their clients is the key to success, something they have proven to be true. If you would like to be truly cared for in the property buying and selling experience then you need to work with the best Fort Worth realtors. Reviews of their services prove how dedicated they are to each client.
Texas Realty One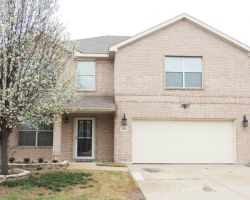 Susan Krus is the primary residential real estate agent at Texas Realty One. If you are looking for a personalized home selling or buying experience then Susan truly is the professional for you. As she runs a smaller company, she is able to focus more on each individual client. This allows her to better understand what you would like to get out of selling your home, financially and emotionally as well as which new home would best suit your lifestyle and budget.
Moore Real Estate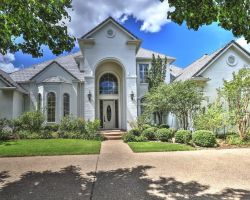 Deciding to move into a new home is a big step that should be met with excitement, not stress. That is why many turn to Moore Real Estate to assist them in selling an old residence and buying a new home. This company has been the home of the best realtors in Fort Worth for many years. Specializing in the sale of luxury homes, this company has expanded their repertoire to also include work as a business, leasing and commercial realtor.
Northern Realty Group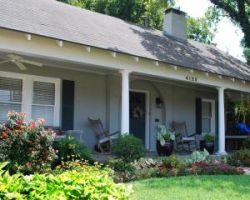 Dealing with real estate in Texas is a complicated matter that should be conducted by the most knowledgeable professionals, like the ones at Northern Realty Group. This company has licensed brokers with years of experience to guide clients through the home buying and selling processes. They will listen to your wants and needs and surprise you with a selection of beautiful homes in the area all the while getting you the most amount of money for your old home.