Top 10 Rated Fresno Real Estate Agents
Stumpf and Company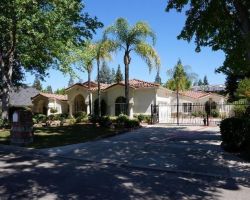 Ron Stumpf, the owner and founder of Stumpf and Company, has built up a shining reputation amongst Fresno realtors. Ron and his team some of the most connected and talented realtors in the state. Ron is also an instructor for up and coming realtors. This is just one example of how Stumpf and Company gives back to the city of Fresno. Being proud of their city means that no other company knows the real estate market in Fresno like Stumpf and Company. Every one of their clients is certain to get an amazing deal.
Jeremy Smiley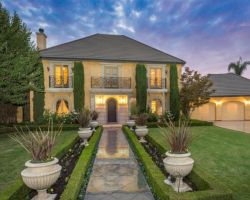 As a long life resident of Fresno, Jeremy Smiley has long served the whole of California in all of their realty needs. His specialty is with luxury real estate but Jeremy can assist in finding all kinds of property. Not only is he one of the best residential realtors in the city but Jeremy has also served the local business owners of Sacramento as a highly talented commercial realtor. With an honest approach to realtor and a number of awards, you know you can put your trust in Jeremy Smiley.
Yager Realty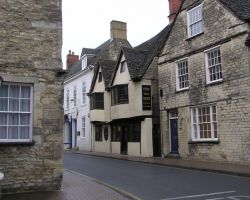 At Yager Realty they believe in bringing an edge to both home sellers and buyers. Once they assign you a professional residential real estate agent you will immediately notice the higher quality of service provided by this company. If their large database of beautiful homes doesn't convince you then the huge number of praise filled reviews will certainly have you trusting your next home purchase or sale to Yager Realty and their team. Giving them a call today will have you on your way to your dream home.
Hyatt Real Estate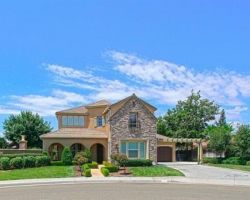 Starting with their easy to use property search option you will be spoiled for choice when you use Hyatt Real Estate to find a new home. Their team understands that having all of these options can be overwhelming; this is why they have a whole team of local real estate agents who are ready to answer all of your questions. Each professional will do everything to provide all of the information you would ever need to make the most important decision of your life.
Ron Silva Realty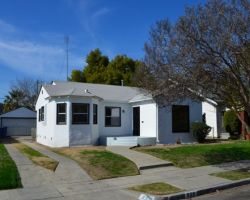 There are many realtors in Fresno, CA that specialize in the city. The number of realtors with the knowledge of ranches and farms is much lower and almost none can match Ron Silva Realty. Ron Silva is able to locate properties that other companies don't usually deal with. He has a great knowledge of the entire of California so no matter what kind of land or property you are looking for, Ron Silva will certainly find the right match for you.