1
About STIHL Chainsaw Manufacturer
Owned by descendants of founder Andreas Stihl, STIHL (Andreas Stihl AG & Company KG), is a German manufacturer of power equipment. From chainsaws and trimmers through to blowers and everything in between, their range is expansive.
STIHL was first founded in 1926 by Andreas Stihl, an innovative man involved in early chainsaw production. He built the first electric powered chainsaw, one which weighed 64kg. The company boomed from there.
From small beginnings, STIHL is now the most popular name in chainsaws, and is the number one seller of chainsaws worldwide. The company prides itself on not only producing chainsaws, but its own guide bars and chains as well.
2
STIHL Chainsaw Models
STIHL has the widest variety of chainsaws on the market to suit a wide target market. From the homeowner to the professional, all their top rated saws can be found for sale online and in retail stores around the world. They also price their saws very competitively, so you will be surprised at where you can get the best deal, and at what cost! The Stihl range includes:
Homeowner
Farm & ranch
Professional
Battery
Electric
In-tree
Rescue
Being able to appeal to a wide audience puts them in a great position on the market. They cover a huge market share because of it. If they don't have it, it's not worth having!
List of Top Rated STIHL Chainsaw Models
---
#1 STIHL GS 461 Rock Boss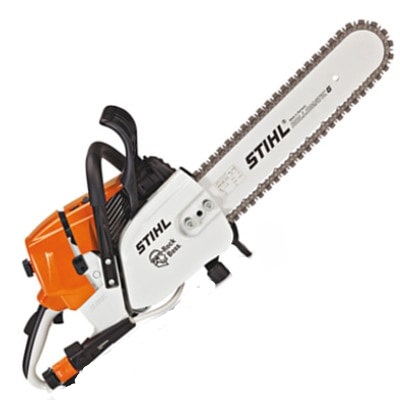 #2 STIHL MS 201 T C-M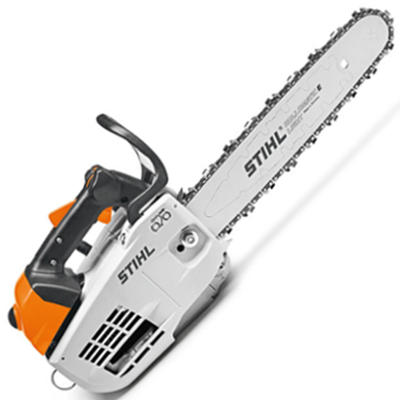 #3 STIHL MS 150 T C-E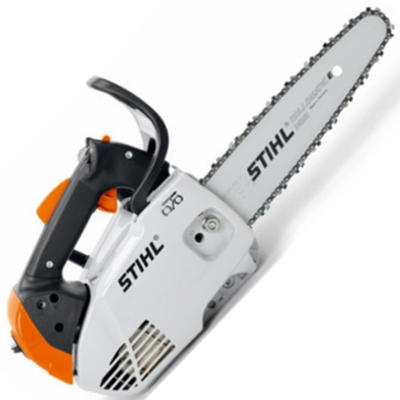 #4 STIHL MS 193 T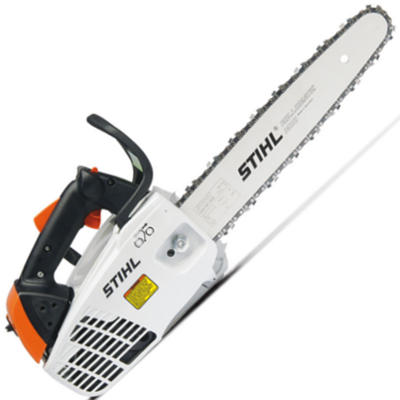 #5 STIHL MSE 250 C-Q
#6 STIHL MSE 210 C-BQ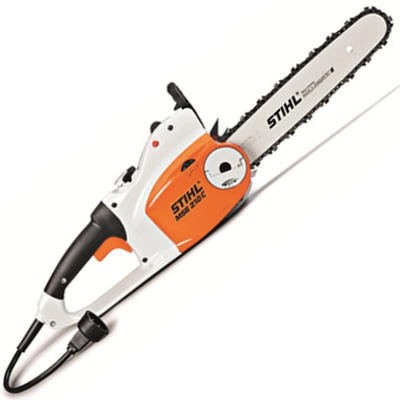 #7 STIHL MSE 170 C-BQ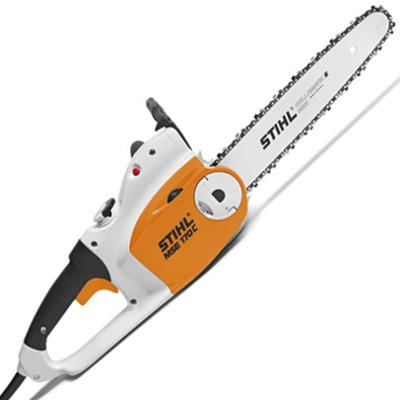 #8 STIHL MSA 120 C-BQ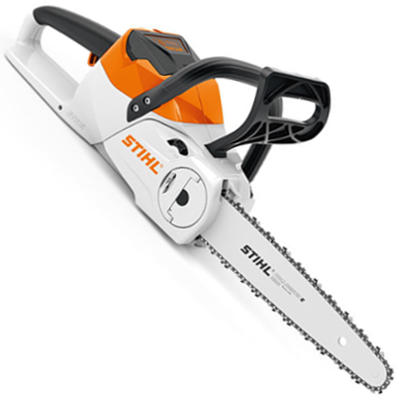 #9 STIHL MSA 200 C-BQ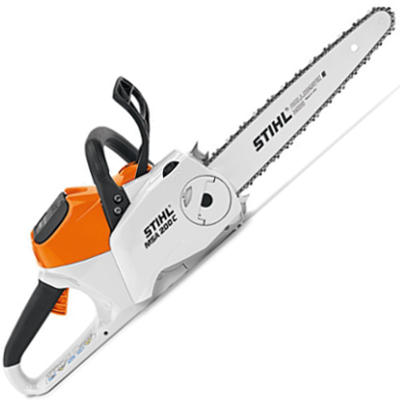 #10 STIHL MSA 160 C-BQ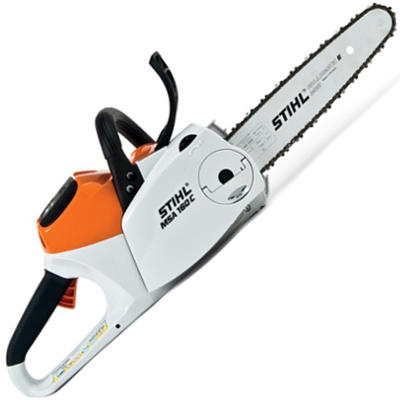 #11 STIHL MS 241 C-M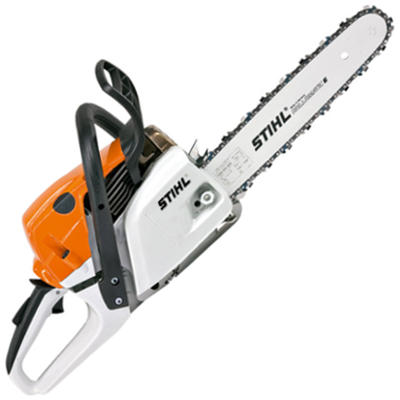 #12 STIHL MS 880 MAGNUM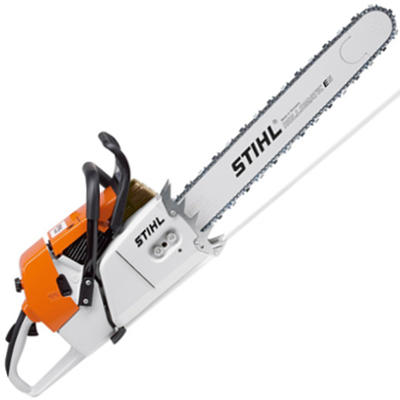 #13 STIHL MS 261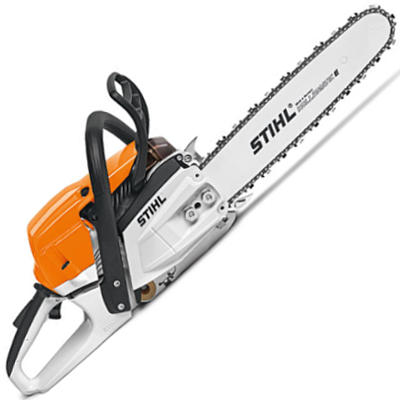 #14 STIHL MS 261 C-M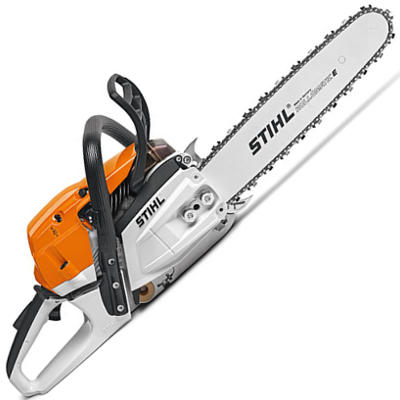 #15 STIHL MS 261 C-MQ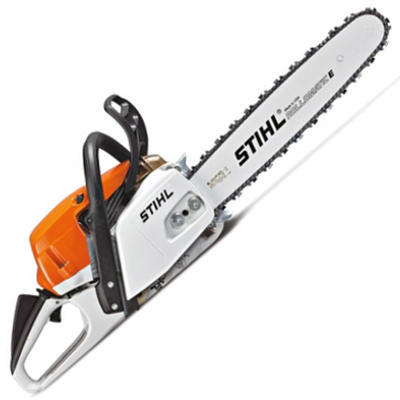 #16 STIHL MS 362 C-M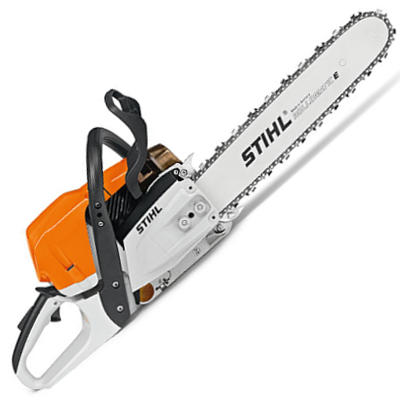 #17 STIHL MS 362 R C-M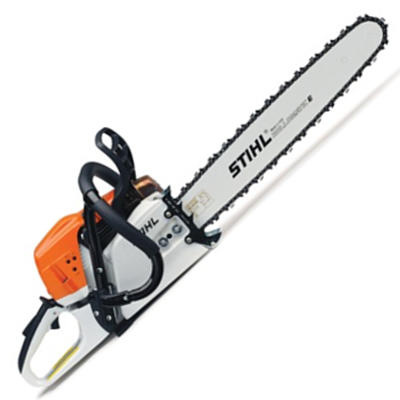 #18 STIHL MS 461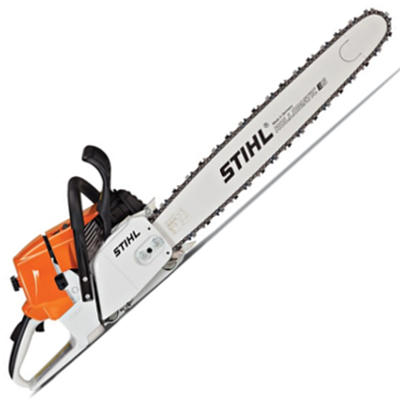 #19 STIHL MS 461 R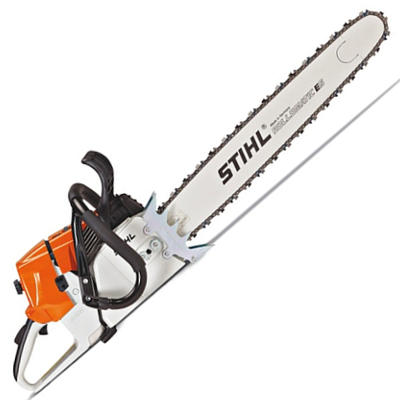 #20 STIHL MS 661 C-M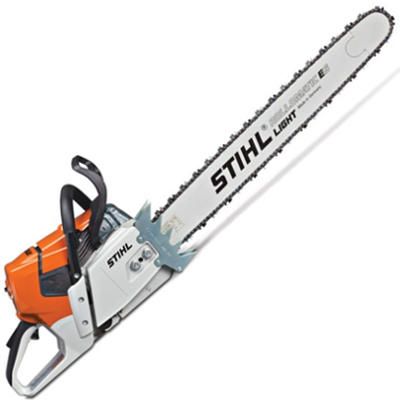 #21 STIHL MS 661 R C-M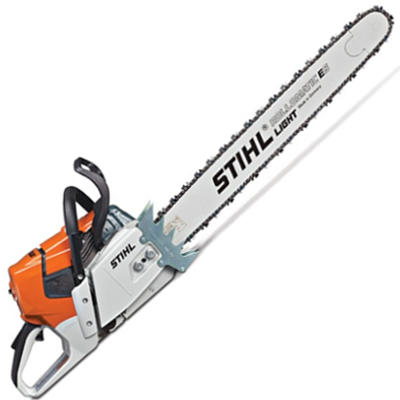 #22 STIHL MS 391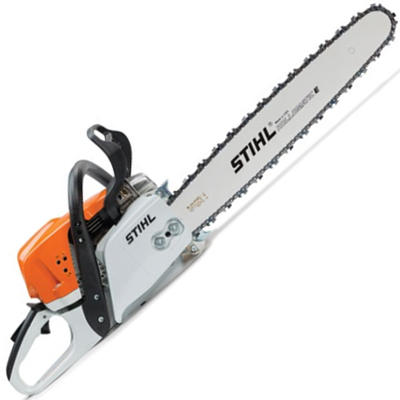 #23 STIHL MS 150 C-E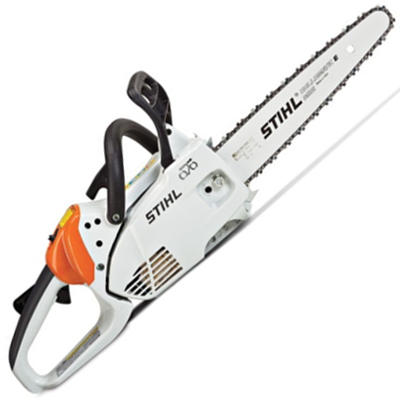 #24 STIHL MS 193 C-E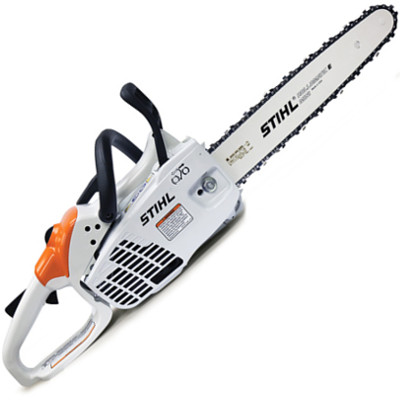 #25 STIHL MS 201 C-EM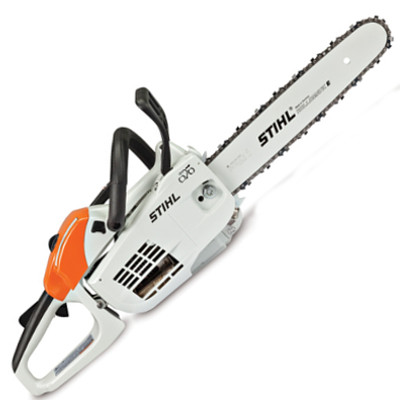 #26 STIHL MS 271 FARM BOSS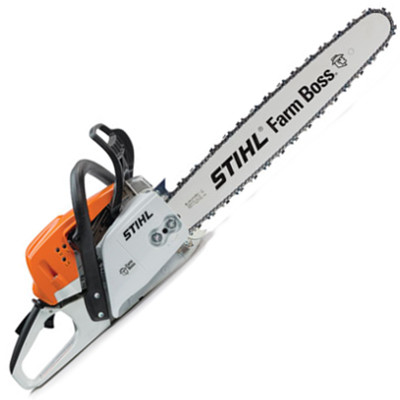 #27 STIHL MS 291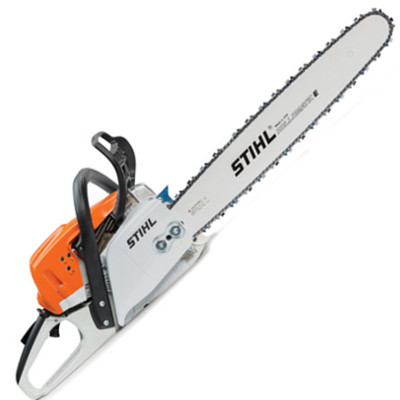 #28 STIHL MS 311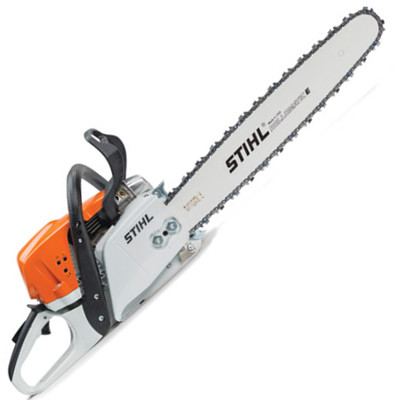 #29 STIHL MS 251 WOOD BOSS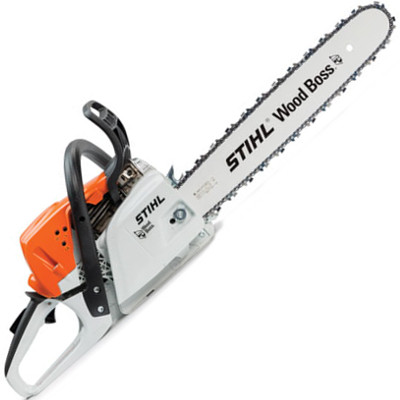 #30 STIHL MS 170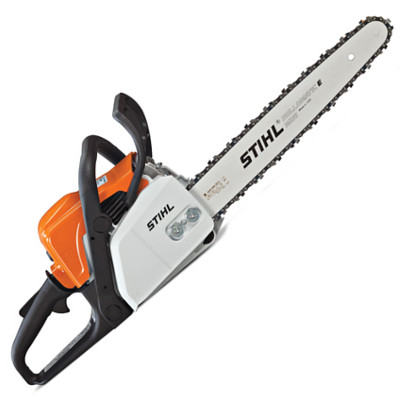 #31 STIHL MS 171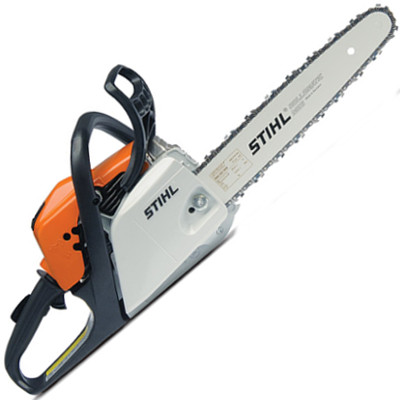 #32 STIHL MS 180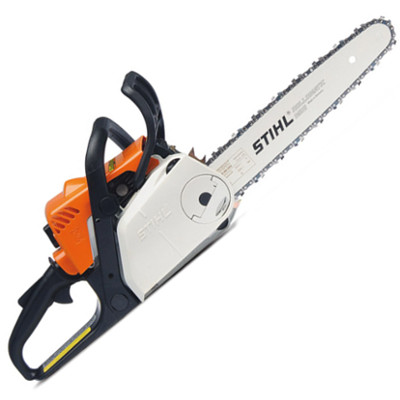 #33 STIHL MS 180 C-BE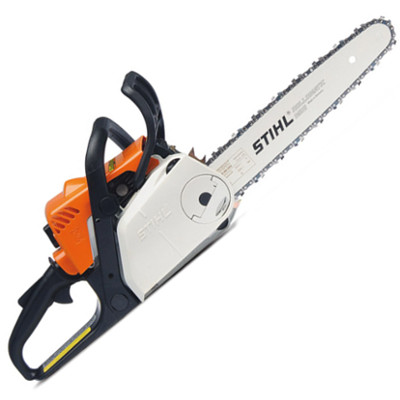 #34 STIHL MS 181 C-BE
#35 STIHL MS 211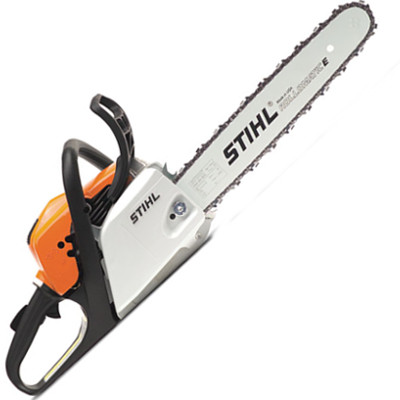 #36 STIHL MS 211 C-BE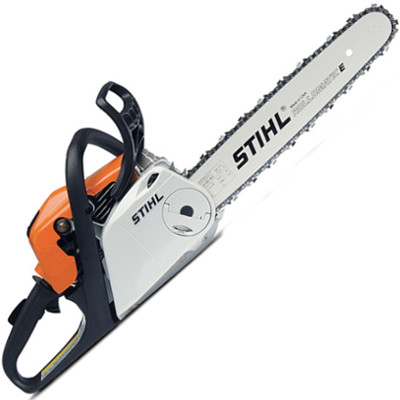 #37 STIHL MS 250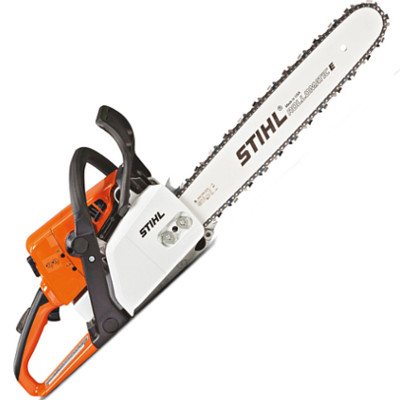 #38 STIHL MS 251 C-BE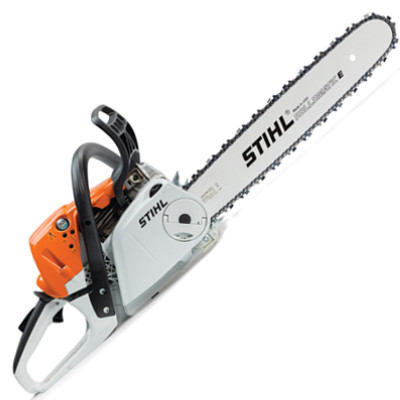 3
STIHL Chainsaw Accessories
4
STIHL Chainsaw Replacement Parts
5
STIHL Chainsaw Prices
6
FAQs