Top 10 Rated Houston Companies Providing Temporary Housing for Leisure, Medical Treatment or Corporate Needs
FOX Corporate Housing LLC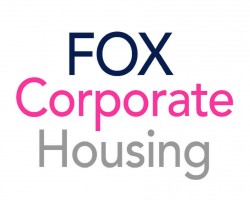 Fox Corporate Housing apartments and homes come fully furnished. Nationwide locations make our reach unlimited for your lodging needs. Kitchens are stocked with dishes, flatware, and pots and pans. Bedrooms and baths include quality linens. Our living quarters are also set up with TV, cable and Internet.
Pleasant Stay Corporate Housing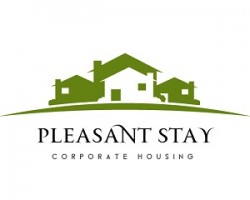 Looking to rent corporate housing that exudes elegance and urbanity? At Pleasant Stay in Houston, you can find an apartment that matches the lifestyle you are used to living. You will find you are more productive and feel more at ease when you rent an apartment that is innovative and bold. Likewise, if you are looking to go on a short vacation, Pleasant Stay can provide furnished apartments in the Houston area that meet your vacation needs. Whichever you choose, Pleasant Stay is committed to providing a different class of living to its customers, embodying excellent customer service, industry knowledge and client care.
Corporate Suites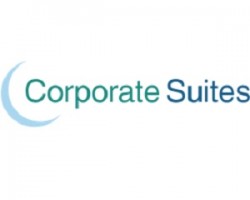 Corporate Suites offers corporate housing that is like a home away from home. In order to do your best work, Corporate Suites understands that you may need a furnished home with amenities not a dank hotel room with shoddy room service. Corporate Suites ensures an affordable rate, and there are many factors that affect pricing. These include: the city, the area within a city, the property itself, the size of the apartment and the length of stay. Regardless of your needs, Corporate Suites can find an appropriate apartment for your stay. In terms of pricing, a one-bedroom studio apartment in Houston will cost $89 and up per night. This includes utilities, cable, Internet and parking.
Royal Corporate Housing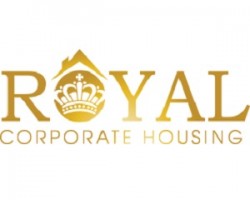 In need of luxury corporate housing for your latest business trip? Royal Corporate Housing will provide you with locations in Houston that are close to local amenities as well as other corporate destinations. With the goal of becoming a market leader, Royal Corporate Housing aims to provide excellent, quality service for each and every customer. Provide them with a list of the services you will be needing, and they will match you with an appropriate location. Royal Corporate Housing includes wireless internet, laundry services and 24-hour closed-circuit TV surveillance in their renting rates. All of these service are provided to make your corporate stay go as smoothly as possible, so you can do the work you need to get done.
Hilled Land Furnished Apartments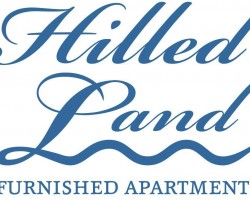 Are you looking for short-term apartments in the Houston area? Look no further than Hilled Land Furnished Apartments.Hilled Land Furnished Apartments focuses on providing short-term housing in the Greater Houston area and The Woodlands, Texas. We are a preferable alternative to a hotel or an extended-stay hotel and offer comfortable living accommodations for those looking for a place to stay for 30 days or longer. Shorter term stays are offered when our availability allows, so please check with us if your need is shorter than 30 days.
Hosting Zak Corporate Housing Personal Service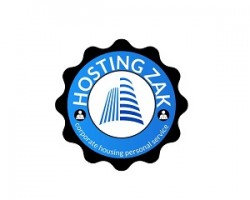 Zak is an entrepreneur working towards owning his own hotel. For now, he is gaining experience in the lodging industry by renting out furnished apartments for short- or long-term corporate business stays. Zak handles all the details; he takes care of utilities, furniture, and kitchen supplies, providing you with the most comfortable, easy stay possible. If you need corporate housing that offers specialty services, Zak is the man to talk to. He can find apartments near shopping malls, bike trails, golf courses or any other service or amenity you may want or need. If you are sick of dealing with another corporate entity that doesn't provide personal service, give Zak a try, and he will provide you with personal customer service.
Murphys Corporate Lodging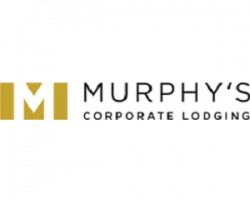 Murphy's Corporate Lodging has been in business for over 40 years, providing friendly, quality services 24 hours a day, 7 days a week for each and every customer. Murphy's has been listed in Houston Business Journal's "Top 100 Fastest Growing Companies" several times, and it hopes to become a prominent corporate housing rental company in the Houston area.