Top 10 Rated Houston Kitchen Remodelers
Amish Cabinets of Texas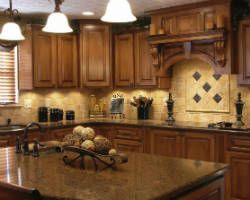 Over 10 years ago, the company Amish Cabinets of Texas began and has been growing in popularity ever since. This company has become the premier Houston kitchen remodeler offering unique and custom designs. The cabinets built by this company are of the highest quality and are made of the most durable and beautiful wood. When you hire this company as your kitchen remodeling contractor, you will not just end up with a new space to cook but a new place for your family to gather and enjoy.
USA Cabinets, Kitchen and Bath Company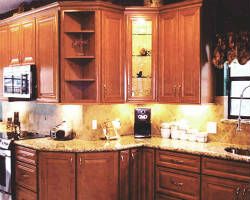 USA Cabinets, Kitchen and Bath Company offer arguably the best kitchen remodeling in Houston, TX. The president of the company began this professional venture in 1997 and has left every customer feeling satisfied and right at home in his or her new kitchen. This company has grown to specialize in remodeling, countertops, flooring, cabinets, paint and so much more. Work collaboratively and you will be able to design the kitchen of your dreams and see it come to life at the hands of these experts.
MIB Remodeling, LLC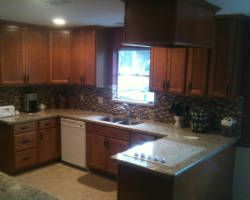 MIB Remodeling, LLC is a company that takes the stress out of home renovation for their clients, guiding them through the entire process, keeping to a timeline, and most importantly providing affordable services. Though this company is one of the few total local remodeling companies, their ability to transform a kitchen into the heart of the home is unmatched. Making them both functional and uniquely artistic, you can be sure that the final results of their work will be a space that you love.
Lone Star Contracting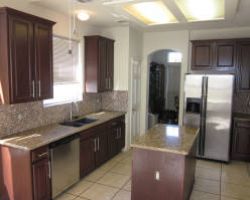 Kitchen remodeling in Houston, TX or anywhere for that matter is a big project to take on. There are countless decisions to be made and your home will be under construction for an unknown number of days. Lone Star Constructing has over 40 years of experience in renovation, remodeling, construction and demolition. They have received countless awards for their professional and timely work and it is clear that their customers are left satisfied when you read the reviews and see the pictures of their work.
Houstonian Home Renovations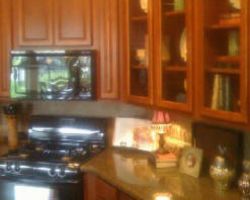 It seems that if you want the best remodeling company in Texas then you are going to have to pay the extremely high prices that come with such reputation but that is not the case at Houstonian Home Renovations. This company has a stellar reputation for home and kitchen remodeling but offers their designs and executes the design plans for relatively cheap rates compared to the industry average. From the planning to the construction, you will feel relaxed knowing these professionals will turn your house into a home.