Top 10 Rated Houston Real Estate Agents
Martha Turner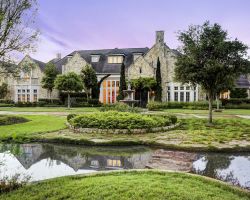 As an international realtor you can trust Martha Turner to deliver fantastic results even as local real estate agents. They are able to provide information about Houston and all of the surrounding neighborhoods so you can be sure you find the best property for you. With over three decades of experience in the real estate business their team has been able to develop and hone their skills to provide fast, friendly and efficient service to each of their clients throughout Houston and Texas.
Keller Williams Memorial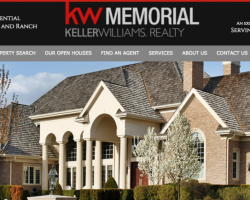 As one of the leading real estate agencies in Houston, Keller Williams Realty was established in 1983. They have been serving Houston and its surroundings since 1989 when the Memorial Market Center first opened its doors. Since then, KW has expanded to become the largest and most recognized real estate company in the world, with more than 150,000 agents in 700 market centers worldwide.
Texas United Realty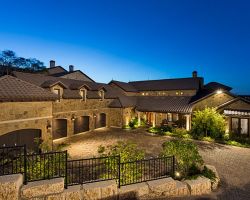 From the very first complimentary one-on-one consultation you will start to build a relationship with your own personal residential real estate agent. They will work to understand exactly what you need from your home and what you are looking for. Their professional advice will always be extremely helpful and will certainly help you to find your dream house. You won't need to do endless searching when you go to these experts, who will do all of the legwork for you.
Better Homes and Gardens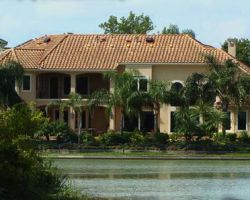 A wide team of talented agents makes up Better Homes and Gardens. They have been serving the local community as Houston realtors for almost one hundred years. Over this time they have built up a reputation through countless reviews and referrals as the most dedicated residential and commercial realtor in the country. Their core business values and their team of experts will certainly have your search for a new home underway before you know it and with a peace of mind you cannot find anywhere else.
Ameri Star Realtors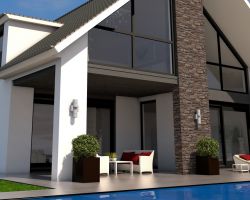 As full service home specialists, Ameri Star Realtors understand the needs of buyers and sellers. These professional real estate agents are dedicated to serving their customers and ensuring the entire process goes smoothly. They largely rely on recommendations for their business as they are so confident that their customers leave completely satisfied with their personalized service. Whether you are looking for a property in the center of Houston or the surrounding areas, this realtor is your best ally in that search.
Weichert Realtors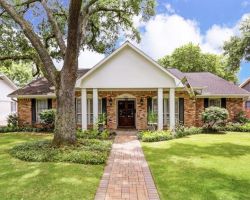 From performing detailed home searches to full relocation services, Weichert Realtors are able to assist in any of their clients needs. In fact, compared to other realtors in Houston, TX, this company provides a wider range of services that are all offered with true expert advice. By contacting them you will have access to their open house events, rental services, gold services and even all of the information you could need about mortgages and loans. Their slogan: "One Vision, One Company, One Team." says everything you need to know about Weichert Realtors.