Top 10 Rated Indianapolis Bathroom Remodelers
JRD Construction Services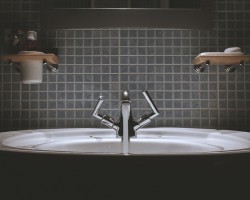 JRD Construction Services is a company that has professional experience in remodeling every room of the home. The talents of these experts are best used in the bathroom, where there is more complicated and intricate work to be done. For bathroom remodeling in Indianapolis, IN. this company does all of their own work, from the plumbing to the tiling and more. What makes choosing this company even better is the fact that they will always make sure their work is flawless before presenting you with the final product.
The Home Wright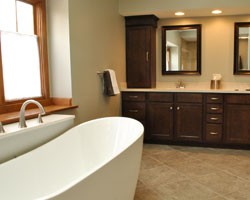 Matt Wright is the owner and operator of The Home Wright. Matt and his team are unlike any other bathroom remodeling contractor in the business because the put the needs and wants of their clients above all else. When you hire this company, you will work closely with the owner and all of the members of the team to achieve the bathroom renovation of your dreams in the most efficient manner possible. The team will handle any difficulties while you can make the decisions about the space and then watch them come to life.
Aeschliman Remodeling & Construction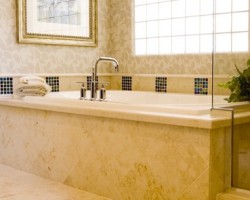 Reviews of Aeschliman Remodeling & Construction make it clear that the company is willing to do whatever it takes to please their customers. Whether you have a unique design request or would like them to take on intricate tiling work, they are there to make your bathroom remodel as easy as possible. This Indiana company will also work to find you cheap prices on high quality materials to keep the cost of the project low. You will love the final results of their work and find the bathroom may be your new favorite room.
Infinity Contracting LLC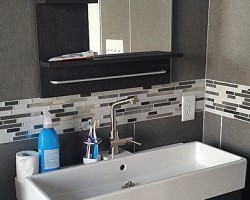 Infinity Contracting LLC is one of the top local remodeling companies for bathrooms because of the time and attention they give to each renovation project. Whether you are looking to remodel the space so the home will appeal more to buyers on the market or so that the space becomes more functional for your needs, this team can help keep create a beautiful space. They will also do their best to find you the most affordable materials without compromising the quality of the room.
Design and Build With Greg Kearns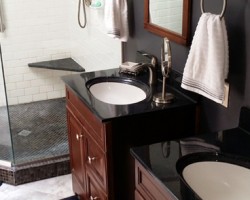 Design and Build With Greg Kearns is a company that has experience with remodeling projects of all sizes. As an Indianapolis bathroom remodeler, the owner and his team works to make sure that every aspect of the space is done to meet your design tastes and your lifestyle. Sometimes this can mean changing the entire layout of the space, while other times it means replacing a few fixtures and cabinets. Whatever you would like done, you can always rely on this team to do the work flawlessly.