Top 10 Rated Indianapolis Home Builders
Kai Yu Home Builders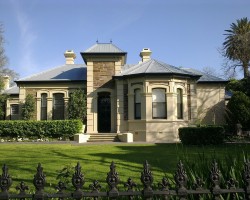 For over 20 years, Kai Yu Home Builders has been one of the premier Indianapolis custom home builders because their services are flexible and reliable. This family owned company offers a personalized building experience that always results in you having the home that you have always dreamed of. You can work with this team to ensure the design and the materials used suit your needs and style while they guarantee that the quality of the workmanship is always the best.
Wayne Homes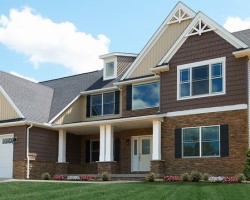 As local building contractors, the team at Wayne Homes has dozens of floor plans and design possibilities to present to you when you choose them to build your next home. This company goes above and beyond for their customers in every aspect of the process. From being there to answer your questions to making sure you have all of the permits and utility hookups, this company has you covered. According to reviews, this kind of care and attention from builders is unparalleled.
Hoss Homes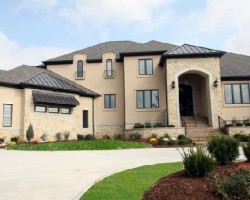 Building a home from scratch is something the experts at Hoss Homes specialize in. They will follow an outline to discuss the process with you to ensure every possible detail is covered before the project begins. As home builders in Indianapolis, IN, this team works to make sure they are building you a home that fits your budget and your timeline. They will also help you consider the various design possibilities for the overall home as well as for specific dimensions and styles.
North Custom Homes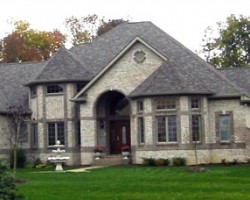 North Custom Home is a luxury home builder that is focused on creating the dream homes of their clients. This means that they pay special attention to all of the details so they can get every material and design decision right for you. You will initially be able to discuss your lifestyle, prices and designs before the team gets to work coming up with plans for you to choose from. Once the designs have been chosen, they will work efficiently with a deadline to get the home finished.
Dave Sego Builders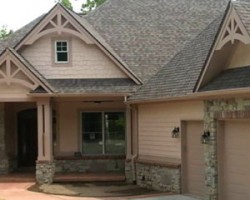 Having your own Indiana home built to your exact needs and lifestyle starts with calling the experts at Dave Sego Builders to see what they can do to accommodate. This residential building company offers reliable and professional services as well as flawless workmanship. Each member of this team, from the designers to the plumbers, work to make the process as easy and as efficient as possible for you. This ensures you will never waste time and money as you have your home built by the experts.