Top 10 Rated Jacksonville Appliance Repair Service Providers
Atlantic Coast Appliance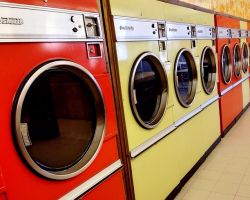 If you do not want your life to be interrupted by an appliance breaking down then you need to call Atlantic Coast Appliance. They will be with you as quickly as possible to provide you with an effective and lasting solution. For appliance repair in Jacksonville, FL these technicians use only the best parts and techniques so you can be sure that the solution they provide will be completed to perfection. You can depend on this team to make you feel comfortable.
Charlies Appliance Service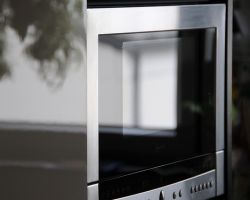 Since 1980 Charlie's Appliance Service has been offering the best Jacksonville appliance repair service. This company has experience with a range of brands and can complete lasting repairs for all of your major appliances. Rather than turning to one of the local refrigerator repair companies, work with a company that has experience with all appliances. This means that if there is something unusual wrong with your unit, they will be able to apply their knowledge from other machine types to find a solution.
Fast Repairs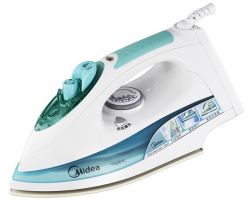 Whether your oven is no longer producing heat or your dishwasher is making a funny noise, Fast Repairs offers repair solutions that will have your appliances working like new in no time at all. For relatively cheap prices you can have an expert in your home assessing the situation. These technicians will advise you about whether they can implement a quality repair or if it is time to replace the appliance. This is a rare quality that you should take advantage of by hiring this team.
Omni Appliance Repair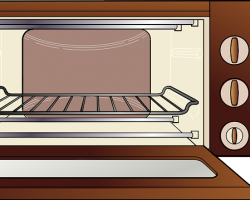 There is nothing better than knowing that you can call a professional team when you need appliance repair work done. Omni Appliance Repair has been offering fast and efficient services since 1988. This company doesn't just want to provide a repair, but one that will last so you do not find yourself without a working washing machine or dryer again. Reviews say that one of the best aspects of working with this company is that they will also work to find the most affordable solution too.
Fields Appliance Service Inc.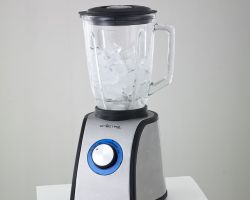 Fields Appliance Service Inc. has been operating in the area for 44 years. In this time the company has gained the experience needed to offer their clients the very best services possible. This family owned and operated business focuses on Whirlpool appliances of all kinds though they do have experience with a wide range of brands and models. When you need appliance repair work done in Florida, there is not a more experienced or friendly group of technicians than the one at Fields.