Top 10 Rated Jacksonville Real Estate Agents
O Malley Real Estate Inc.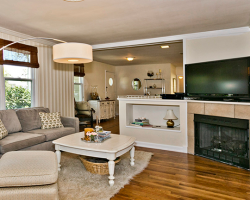 Buying and selling a home can be a stressful experience when you need to consider the details of the home, the prices, the neighborhood, the local schools, etc. O'Malley Real Estate Inc. can help you get through all of these details with as little stress as possible. Reviews say that feeling comfortable with this realty team really made the difference when looking for a home. You will be able to ask for all of the specifics that are non-negotiable as well as the specifics of the neighborhood and area you would like.
Lisa Duke Realty LLC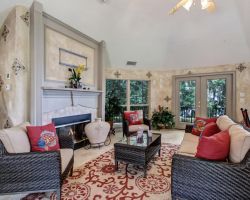 Lisa Duke, the owner of Lisa Duke Realty, LLC has been in the industry since 1995. Though her company was only established in 2012, she has years of experience that would be an asset when buying any property. In her company, Lisa has collected some of the most caring Jacksonville realtors in the industry. They all have the expertise you would want from a realtor as well as all of the personal care that makes the process enjoyable for everyone too.
Collins Realty Services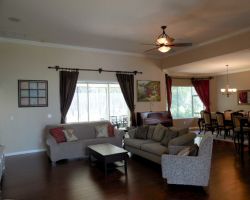 Collins Realty Services is a comprehensive home buying, selling and management company. As relators in Jacksonville, FL this team has extensive knowledge of the area and the homes that are available. They also are up on all of the market trends and pricing. Whether you are buying or selling they will certainly find the best deal. The experts at this company are highly qualified and have years of on the job experience. They will use all of their knowledge to your advantage.
Riverside Avondale Real Estate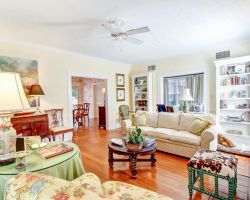 At Riverside Avondale Real Estate you will only ever work with the best of the best. Liz is there to help you when buying or selling a home in Florida. When you want to work with a residential real estate agent that is professional as well as passionate then Liz is the answer. She really listens to what you would like and then makes it happen. There is no request too big or too small. She will make sure that you are only buying a home that you love.
Randy Martin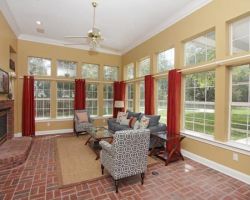 Rather than work with a company that operates as a commercial realtor and a residential one, it is best to find local real estate agents that are more specialized and focused on your needs. Randy Martin is an agent that will help you find your dream home as well as give you tips and tricks on how to make the move and the experience as easy as possible. Randy is a relocation certified realtor, which means his skills are even more specific to those who are moving to the area from further away.