Top 10 Rated Kansas City Home Security & Alarm System Companies
Central States Security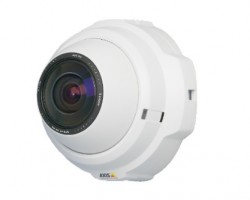 Central States Security offers both residential and commercial alarm solutions and automation. When you work with this service to find the system that best suits your home and family, you will always be working with a certified technician that is able to guide you towards the best security options. This expert will be able to help you install and manage the system too for relatively cheap prices. You will have total peace of mind once you are protected with alarms and monitoring from this Missouri company.
FE Moran Security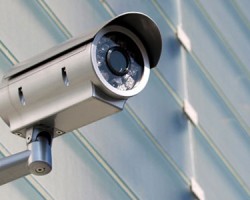 From thief protection to temperature monitoring in harsh climates, the team at FE Moran Security have all of the Kansas City home security options you could possibly need to feel like your family and your home are safe. While other local alarm companies will focus on one system or provide set packages, this one puts all of the options in your hands. You will be able to choose which systems are important to you and which ones you can live without.
Select Living Systems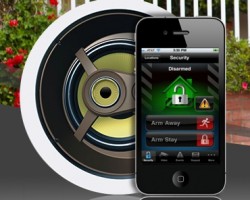 Select Living Systems is a company that can design, install and maintain any automation or home security systems in Kansas City, MO. What puts this company ahead of the competition is not only that they can help you at any stage of the security process but that this locally owned business offers a range of systems that will make you feel comfortable in your home. This can include monitoring and even remote access so you can conveniently control the system from your phone or tablet.
Vivint Home Security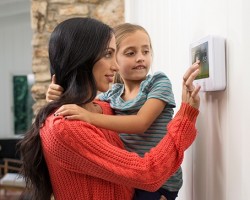 Feeling safe and protected in your home starts with having a reliable system from Vivint Home Security. This company has everything from packages that will alert you of an intrusion or even a fire. You can pick and choose which features of the home alarm systems will best suit your needs and provide you with the peace of mind you have been looking for. You will be in control of the security for your home and its operation on a daily basis.
Maxim Security Alarm Service Inc.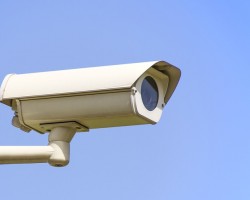 Whether you have had a burglar break into your home previously or simply would like to stay protected, Maxim Security Alarm Service Inc. has all of the affordable options you could ever need. The professional technicians are available at all times to discuss your security options and to install the systems in your home. They will also show you how to operate the monitoring and alarms to be the most effective. This kind of care is a feature of the company that reviews rave about.