Top 10 Rated Knoxville Junk Removal & Hauling Service Providers
Just Call Scott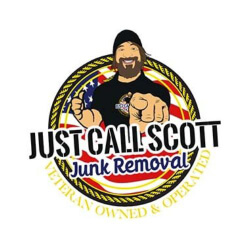 Cleaning out an old home takes a lot of work. If you want a professional junk removal team to lend you a hand, contact Just Call Scott. Our veteran-owned and operated company offers both residential and commercial junk removal services. We can even partner with your demolition contractor to haul off debris from your remodel project. Just let us know what you need help with and we'll be happy to lend a hand.Contact us today to arrange for junk removal services in Knoxville, TN or surrounding areas.
The Junkluggers of East Tennessee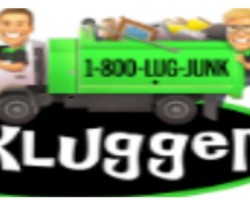 The amount of household and commercial waste that ends up in landfills on a daily basis is astronomical. We believe that a lot of this is avoidable, and with just a little attention to detail - and a lot of love for our planet - we can help reverse this growing problem. We provide sustainable disposal services for homes and offices large and small - as well as unwanted items of all kinds. Our team of friendly professionals removes your junk and donates it to local non-profits and charities. Anything that cannot be donated or re-purposed is carefully broken down and recycled, if possible.