Top 10 Rated Las Vegas Appliance Repair Service Providers
Rapid Appliance Repair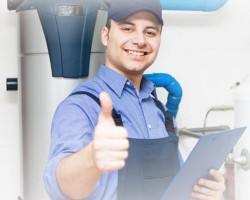 Rapid Appliance Repair is a company that is available for emergency fixes as well as scheduled maintenance and installations throughout the week. You will never have to suffer through a weekend without a working washing machine when you can call this team to come to your home and find an affordable solution immediately. This Nevada repair service also offers regular discounts and special offers to make their work as cheap as possible for clients like you without compromising the quality of their solutions.(702) 933-1778
Action Appliance Repair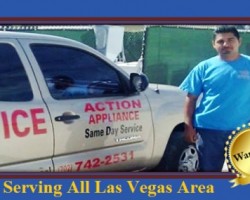 Whether it is your washing machine that has broken down or you are having issues with the oven, the friendly technicians at Action Appliance Repair are always there to help. As one of the top local refrigerator repair companies, this team has experience with a wide range of home appliance that also include the dryer, dishwasher, stove and more. When you call this team, you will receive a free service call to your home with any of the repair work that they complete.
On Demand Appliance Repair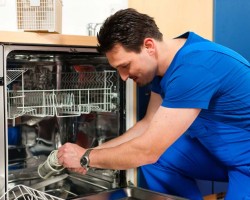 Working with one of the professional repair technicians at On Demand appliance Repair means that you will have a properly working appliance in no time. These experts have the experience needed to find long-lasting solutions that come at the lowest possible prices. Reviews of this service cannot seem to say enough about how helpful the technicians are in explaining their plan of action and keeping you updated about the rates for the projects and parts needed. This level of care is something best experienced for yourself.
Certified Appliance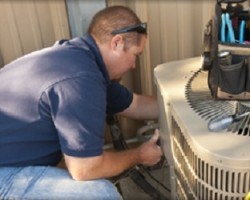 Certified Appliance is all about servicing the units of their clients quickly and efficiently so you can get back to your life sooner. When you call this team, they always respond within an hour after the call. The technicians come with a truck that has all of the tools and equipment that would need to get the job done right there and then. You will not find a more accommodating service for appliance repair in Las Vegas, NV than this one.
Appliance Parts Center Inc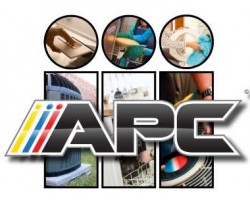 Appliance Parts Center Inc. is a company that offers everything from repair work in your home to installations and even sales of new appliances when the old one cannot be fixed. This Las Vegas appliance repair service has been operating in the area since it was established in 1980. Since the company began, the technicians have expanded their skills to also offer AC and heating unit repair work too. With experience working on all major appliances, you can be sure that this team will find a solution for you.