Top 10 Rated Las Vegas Bathroom Remodelers
Las Vegas Bathroom Remodel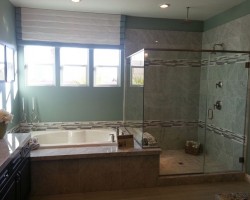 Mort Winer, the owner of this service, has built a team of some of the most talented designers and construction experts in the industry. Knowing that you will have access to a company that will really take care of you throughout the bathroom remodeling process will give you complete peace of mind. As this team focuses on ensuring the details of a project are perfect you can be sure they will never use cheap materials or poor quality suppliers in creating your ideal bathroom.
Renovations of Las Vegas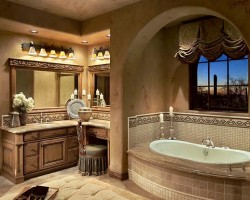 As the team at Renovations of Las Vegas are able to provide remodeling work on every aspect of a property, you can be certain that they will be able to create a bathroom for you that will tie into the rest of your home perfectly. Whether you are looking to change a few details of the space or you are looking for complete bathroom remodeling in Las Vegas, NV, this is the company for you. In addition to always delivering beautiful results they also offer great rates to their clients.
Dimension Building and Development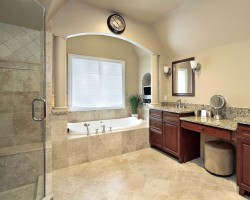 Dimension Building and Development has been assisting their local community in getting their dream homes since 1995. Mike Graham and Rick Stephenson, the founders of this company, believe in offering each of their clients a highly professional service that also comes at some of the most affordable prices in Nevada. As can be seen in their portfolio of bathrooms they have worked on in the past and reviews from previous customers, they achieve this goal with every project they work on.
Spring Valley Construction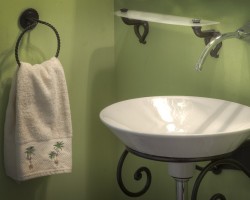 Choosing a bathroom remodeling contractor is a difficult task when there are so many that don't have the experience necessary to achieve the best results. Spring Valley Construction is one of the few local remodeling companies that has a team members with expertise in a wide range of areas. This means that even though this company focuses on remodeling entire homes they are one of the best options for bathrooms. They are able to look over the entire property and ensure that the bathroom fits with the functionality and style of your home.
Level Development Group LLC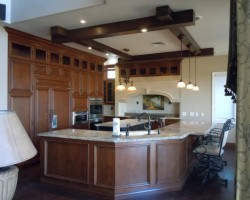 Level Development Group LLC is a Las Vegas bathroom remodeler that focuses on providing their clients with true luxury. It only takes one viewing of their gallery to be convinced that their bathrooms are the most beautiful and visually stunning in the city. They always achieve this standard by only using the highest quality of materials and making sure the design of the space exactly meets the need of the family. With the talent of this team you are guaranteed to have the bathroom you have always dreamed of having.