Top 10 Rated Long Beach Cleaning & Maid Service Providers
Mega Maids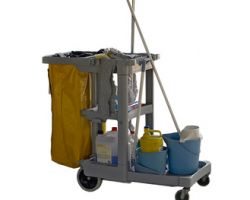 Mega Maids has been the go-to local house cleaning service for many California residents for years. This company has been serving the area for over 20 years. The maids are specially picked and are personally trained by the owner of the company. This ensures that the cleaning provided by these maids is always consistent and always thorough. When you call to inquire about how these maids can best serve your needs, you will be treated to a free estimate of the work.
Aero Clean Landreth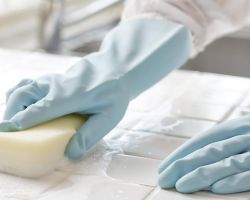 Aero Clean Landreth is a company that offers house cleaning and operates as a commercial cleaning service and an office cleaning service as well. This company is known for providing the best and deepest cleans possible for any and every property. They can tidy up your home or ensure that each corner of the home has been thoroughly cleaned. This locally owned and operated maid service in Long Beach, CA will customize their services to suit your needs and create a package that is also affordable for whatever budget you may have.
Kieth Huff & Company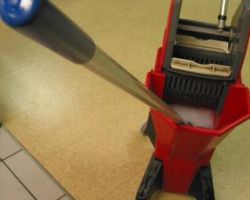 Kieth Huff & Company is one of the best commercial cleaning services for businesses, offices, churches and more. The basic work that these cleaners carry out includes changing the trash, cleaning bathrooms, dusting, sweeping, mopping, vacuuming and carpet cleaning. For some commercial properties, this is enough while others need more customized work. Whatever cleaning needs you may have, the experts at this company can meet them at relatively cheap prices. Reviews say the combination of service and affordability is unbeatable.
California Maids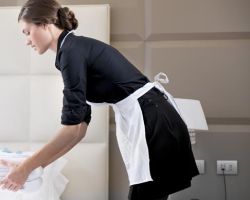 California Maids is one of the most professional Long Beach cleaning services. This company is well organized, offers impeccable home cleaning and hires only the most experienced cleaners. When you hire this company, you will be able to check the items on a checklist that you would like the maids to focus upon in your home. This is a starting point and certainly not the only things the maids will clean. They will work to customize their cleaning services to best suit your needs.
Helping Hands Cleaning Service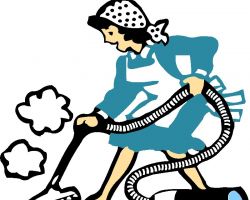 For a trusted housekeeper in Long Beach, you should turn to a family owned local business that will treat your home as they would their own. This is something that Helping Hands Cleaning Service is known for. The cleaners at this company have been working in the industry for over 14 years. They offer commercial and residential cleaning work at affordable prices. They bring all of the cleaning equipment they will need with them when they come to your home on a regular basis or one-time job.