Top 10 Rated Long Beach Plumbers
Plumbing Works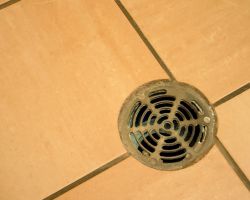 For almost four decades Plumbing Works has served the businesses and homes of Long Beach and the surrounding areas. They understand the needs of these properties, including fitting earthquake valves, so you can be sure that the plumber they send will know exactly what to do. While this level of service is not cheap their rates are always competitively affordable. They also have an honest approach which means you can have the best there is without any hidden fees or being charged too much for simple jobs.
The Family Plumber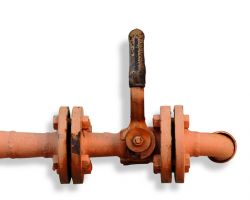 What could be better than a plumbing service that understands the true needs of a family home? Not only does The Family Plumbing assist homes throughout Long Beach but this company is also continually giving back to their local community. Their wonderful dedication to their neighbors is not their only positive. The Family Plumber always supplies some of the most skilled plumbing contractors in the industry and has been doing so since 1990. Long Beach plumbers are continually trying to match the amazing standard set by this great plumbing repair service.
Cole Plumbing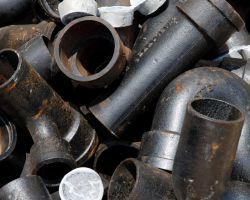 Cole Plumbing truly cares about their clients. This can be seen in everything that they provide. From their 24 hour emergency service to their list of guarantees you can have complete peace of mind that your plumbing is in the hands of real professionals. Their plumbers are knowledgeable, reliable, punctual and above all some of the friendliest in the whole of California. By calling this company now you will receive same day service and have any problem fixed before you know it.
Andersen Commercial Plumbing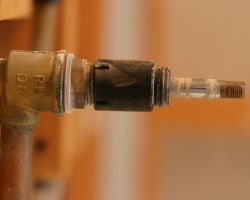 Finding a plumber in Long Beach, CA for your home is simple as there are so many to choose from. Locating one for your business takes a little more time. Andersen Commercial Plumbing is a company that is dedicated to helping businesses install large plumbing systems and they serve as an emergency plumber if anything goes wrong. They are able to help with new building constructions as well as providing various maintenance services. With a dedication to professional business, Andersen Commercial Plumbing is the perfect choice for a business in the Long Beach area.
Sunset Plumbing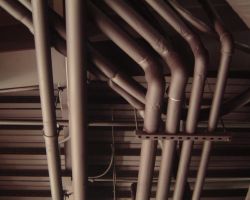 From the reviews of Sunset Plumbing it is easy to see the reasons that this local plumbing service has become one of the most popular in the state. Starting with their free estimate you will immediately see their highly competitive prices that are presented in a straightforward system that has no hidden fees. Their technicians always arrive at your home on time and will complete their work much faster than other plumbing companies serving Long Beach and the surrounding areas.