Top 10 Rated Los Angeles Carpet and Rug Cleaning Service Providers
Valley Carpet Cleaning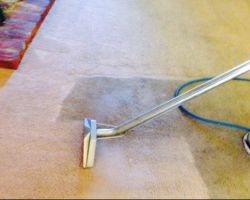 If you have never hired a professional carpet cleaner then you may think that the services are not affordable. When you work with Valley Carpet Cleaning, you will quickly find out that carpet cleaning is something you can afford and should do seasonally if you want to have the healthiest home possible. Not only will your home be healthier but it will also look fresher. The floors of your California home will look completely new when these experts have finished their work.
Beverly Hills Carpet Cleaners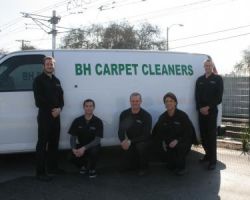 Beverly Hills Carpet Cleaners is one of the local rug cleaning services that offers both residential and commercial services. This company also offers complete carpet cleaning as well as upholstery cleaning and scotch guarding. Whether you are looking for a deeper clean for your floors as part of a seasonal clean or would like this company to come in and remove set-in stains they will transform your rooms to look like new. They do everything to make your home healthier by providing the most thorough cleaning.
Right On Time Carpet Care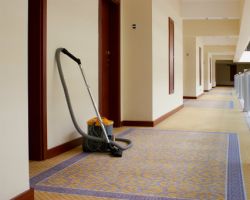 Even if you vacuum daily, there will still be dirt that gets set into your carpets. It is best to have a professional carpet cleaning company like Right On Time Carpet Care come and provide a deeper clean at regular intervals. The cleaning that this company provides removes dirt, allergens and even bacteria that is living in the carpet. They will make the surface healthier and make it look more aesthetically pleasing. The best part is that the work for relatively cheap prices.
Hens Dry Carpet Cleaners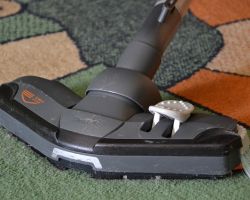 Hen's Dry Carpet Cleaners have been Los Angeles carpet cleaners since 1992. The expert technicians that work for this company have all of the experience and custom care you could ever want. They assess the fabric or material and then decide which cleaning method would be best. They use organic cleaners that will not harm the surfaces or the people using them to ensure they leave you with a cleaner and healthier space. Reviews say that working with this company was the best they could have hoped for.
ACE Rug and Furniture Cleaning Co. Inc.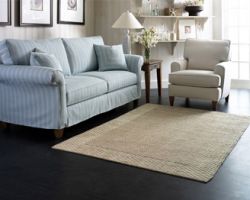 Since 1951 ACE Rug and Furniture Cleaning Co., Inc. has been offering the highest standard of carpet cleaning in Los Angeles, CA. This company hires only the most professional and well-trained cleaners to refresh your rooms with a thorough and deep cleaning of your floors. Whether you need residential or commercial cleaning services, you will be offered carpet cleaning as well as rug cleaning, upholstery cleaning and more. Everything these experts do is to make for a cleaner and healthier space.