Top 10 Rated Los Angeles Cleaning & Maid Service Providers
Rainbow Maid Service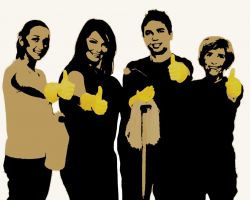 Rainbow Maid Service offers cleaning solutions that will keep your home clean on a regular basis. These Los Angeles cleaning services are designed with the client in mind. This means that they will provide you with the deepest clean for your home and guarantee total customer satisfaction. This company not only offers house cleaning but is also a commercial cleaning service and office cleaning service as well. Another appealing feature of this company is that they use non-toxic cleaning agents that allow them to clean your home without using harmful chemicals.
Mission Maids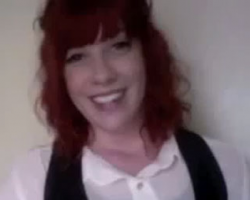 Mission Maids has been a top local house cleaning service because of their experience, their dedication to customer satisfaction and their affordable prices. The expert cleaners that work at this company are certified and able to clean your home deeply and effectively. This company takes great care in selecting each member of their team. This means that you will not have to worry about the person that will be cleaning your home. Each maid has passed a very stringent set of tests to work for one of the best companies in the area.
Final Touch HouseKeepers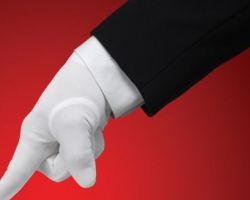 If you are looking for a professional maid service in Los Angeles that guarantees your home will be healthier and cleaner then you need to work with Final Touch HouseKeepers. Since 1997, this company has been cleaning the homes of their clients, with a 92% retention rate. This is unheard of in the cleaning industry. With a basic housekeeping charge of $75, which ensures your home will be cleaned within 3 hours, you will quickly find that this company is relatively cheap compared to others.
Home Brite Cleaning Services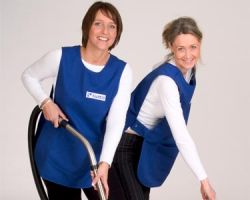 Home Brite Cleaning Services offers completely personalized home and apartment cleaning services as well as commercial and moving cleanings in California. The most popular is the residential option, which can be performed on a weekly, monthly or occasional basis. This can include cleaning all of your floors, surfaces, nooks and crannies. For a housekeeper in Los Angeles to perform general cleanings of your home on a regular basis, you will not find a team more thorough in their work than this one.
Maid Serve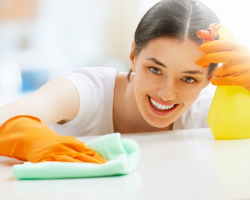 Maid Serve is one of the Los Angeles cleaning services that offers their work for both residential and commercial properties. The experts at this company have determined exactly what needs to be done in order to address the cleaning needs of each. They evaluate which supplies and equipment need to be used and are always focused on the details. This level of attention they give to their work is something reviews say is the best part about having one of the professional technicians come to clean.