Top 10 Rated Louisville Licensed Electricians
Buckley Electric LLC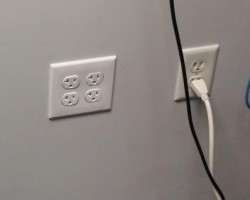 Since 2004, Buckley Electric LLC has been growing in reputation throughout Kentucky as they offer the most comprehensive list of services. From electrical design for new builds and renovation projects as well as complete lighting repair work, this company is there for you in every capacity. Whether you are calling this team for a residential or commercial project, you will receive prompt service that is always courteous and always comes at relatively cheap prices compared to what is being charged by other companies in the area.
Excel Services Inc.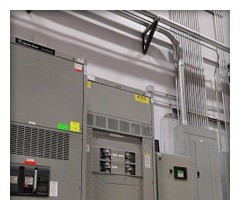 The team at Excel Services Inc. is not your average local electrical contractors. This company will install and is even able to build any system you could want to be reliable for your home or business. The electrical work of this company goes above and beyond what you might expect. Their services range from repairing grounding systems to maintaining stand-by power systems as well as installing interior lighting. They take on all jobs big and small alike, always ready with the right tools and techniques.
Alternative Electric Services Inc.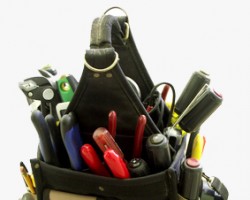 Alternative Electric Services Inc. is a company of professional Louisville electricians that all have years of experience working on larger business projects as well as industrial work. This company is known for offering a wide range of assistance that includes new installations, renovation help and repairs for various kinds of properties ranging from healthcare facilities to telecommunication wiring. Each licensed electrician from this company is prepared to handle any kind of high pressure or larger job you may have for them.
All Brite Electric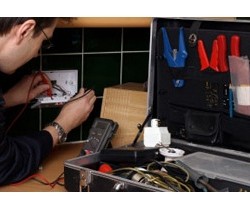 All-Brite Electric is a company that works closely with their customers to ensure they are providing exactly the services they want. The range of assistance they offer really is impressive when you consider they are there for 24 hour emergency services for homes and businesses as well as for maintenance jobs such as changing parking lot lighting. Reviews of this company make it clear that each of the technicians is highly capable. You will never want to work with another electrician in Louisville, KY again after experiencing the service of this team.
Kentuckiana Electrical Services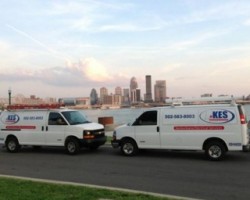 Kentuckiana Electrical Services has been operating in the area since 2013. Though this company is fairly young, they have built a reputation for being the best independent electrical contractors in the area as they always offer high quality workmanship at affordable prices. This company is focused on larger commercial projects, which means their technicians have to go through even more intensive training than if they were just servicing houses. You will always be working with a professional that is familiar with your particular dilemma or project.