Top 10 Rated Mesa Plumbers
Service Pros Plumbing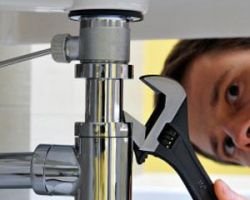 Plumbing is not something you should try to tackle yourself. If you get this kind of work wrong, you could easily have a flooded kitchen or bath. The experts at Service Pros Plumbing do not want this to happen any more than you do. This is why the trusted team of experts offers their prompt services at affordable prices. These plumbers always provide the most accurate estimates for their work as well as the longest lasting repair solutions for each and every client.
City Wide Plumbing & Service Co.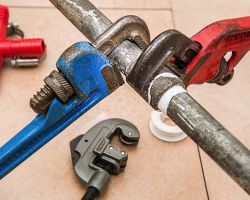 Of all of the plumbing companies in Arizona, City Wide Plumbing & Service Co. offers the best customer service in the business. The first thing customers should know about this company is that each of the plumbers is certified and professional. They have years of experience to offer that will always result in them implementing solutions that their customers can afford. Since this company was established over 30 years ago, the team has been building their reputation with a combination of skills and service.
Reidhead Plumbing & Solar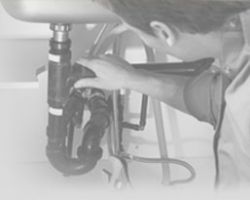 With over 20 years of experience, the Reidhead Plumbing & Solar has guaranteed customer satisfaction for all of the work that they perform. These Mesa plumbers are hardworking technicians that use a process to complete their work as effectively as possible. Once you have put in a request for the work of this local plumbing service, an expert will be sent to your home. This technician will assess the issue and then choose the right plumbing repair solution for the job.
BSJ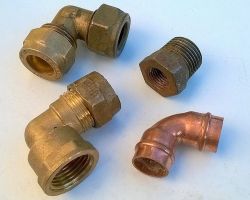 BSJ is the home of plumbing contractors that are ready to take on any task you may have for them. Whether you are remodeling or adding a new bathroom, this team is there to install appliances and plumbing work. With both residential and commercial divisions of the company, you will be working with a team that specializes in your exact kind of project. For relatively cheap rates you can experience the outstanding service of BSJ. This is one decision you will never regret.
Cure All Plumbing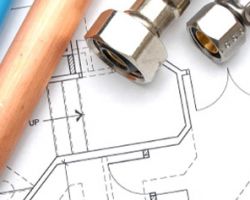 For a plumber in Mesa, AZ, you could not work with more qualified technicians than the ones at Cure-All Plumbing. The first service you will notice is that an emergency plumber is available for 24 hour repairs that just can't wait. Whether you are experiencing water leaks, a problem with the toilet or have a faulty garbage disposal, this team can provide a lasting solution. The impeccable customer service is something the reviews rave about and something you should experience for yourself.