Top 10 Rated Miami Plumbers
Bionic Plumbing Corp.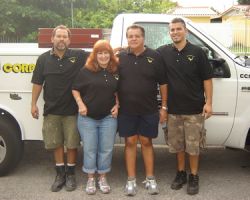 Searching through all of the Miami plumbers that serve the city there is none other with the personal touch that Bionic Plumbing Corp. provide. This company doesn't only aim to repair problems but are experts at offering alternative systems to save you money on your water bill. This is a family owned local plumbing service so they know exactly what the residents and businesses of Miami want: professionalism, reliability, affordability and attention to every detail. They use the latest equipment to provide you with the highest quality of service.
Marlows Plumbing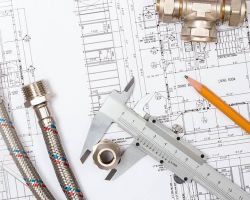 Marlow Smulowitz is the master plumber behind this top Florida service. With many years of experience and Marlow's Plumbing having served the local area since 1991, you can trust that this expert will get any problem fixed. They provide a 100% worry free guarantee that is based on their promise that once Marlow fixes a problem then you can have the peace of mind that the repairs will last for many years to come. This kind of professional plumber in Miami, FL is rare and you'll love that you found Marlow's.
Coral Rock Plumbing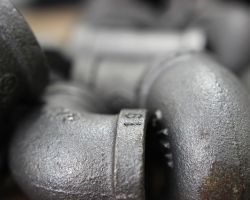 If you need it done then Coral Rock Plumbing provides the service. They have a huge list of services that their technicians are highly skilled in. This ranges from basic plumbing repair to emergency plumber needs and including installations of new systems. Each of their technicians are some of the friendliest and most informative in Miami, this means that they will not only fix your plumbing problems but will explain everything that they are doing so you know exactly what you are paying for.
Champ Plumbing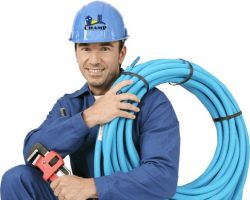 Amongst all of the plumbing companies serving the Miami area only Champ Plumbing has the experience and knowledge to provide all of the assistance you need. The referrals and reviews of this service only ever praise the work of Champ Plumbing, almost always noting how polite and friendly the technicians were. This company is also a relatively small family business, which means they are able to keep their prices competitively affordable. Their personalized approach to plumbing makes them a perfect choice for both residents and commercial property owners in Miami.
Marlin Plumbing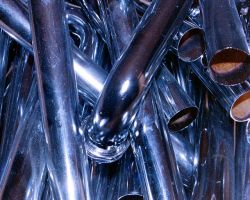 Starting with their service being available on a 24 hour basis and any day of the week you can immediately see just how dedicated Marlin Plumbing is to their customers. These contractors will be there for you in an emergency but also in any other kind of project. They have technicians that are highly skilled when it comes to construction plumbing. With their free estimate you will always be surprised just how cheap the very best plumbing services in Florida are.