Top 10 Rated Miami Tree Service Providers
Franks Lawn Service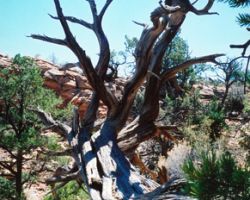 A local tree trimming service is useless if it is not professional and reliable Frank's Lawn Service has both of these features, which is one of the main reasons it has become so popular among Florida homeowners. Add to this the fact that they use the latest safety techniques and you too will quickly become a loyal customer that calls this team whenever you need landscaping work done. Having a beautiful property starts with having trees in the right places and in the best conditions. This company helps with exactly that.
Dynasty Tree Service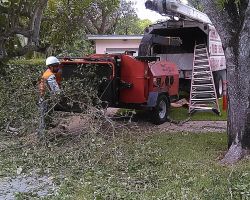 Whether you have a residential or commercial project, Dynasty Tree Service will offer you a free estimate when you call to inquire about their work and schedule the team. For relatively cheap prices you can have an unhealthy or unsightly tree removed or even have your landscaping prepped for potential storms during hurricane season. The experienced team employs only the safest methods. They are always fully insured and will make your yard spotless before they leave when the project has been completed.
Big Dawgs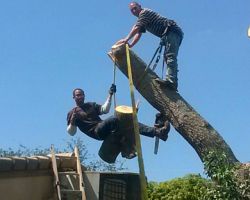 Big Dawg's offers Miami tree removal, stump grinding and trimming using the latest and most effective techniques in the industry. This allows them to work more quickly and thus be able to pass on the saving of time to you in the form of more affordable rates. Whether you would like to schedule a consultation, ask them to come ready to work on their first visit or need emergency assistance, this team is there when you need them the most.
Quality Tree Care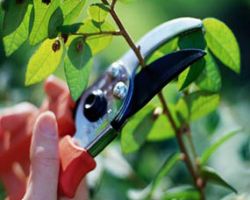 Tree care companies need to keep up with the standards set by Quality Tree Care. These tree pruning contractors offer everything from removal to landscaping, installation, and emergency services. Reviews say that the range of services this team offers is reason alone to hire them and work with them time and time again. Since 1994, this company has been the go-to for all tree related services in the area. These technicians have maintained their position as the best by staying up-to-date on the latest industry trends.
JW Landscaping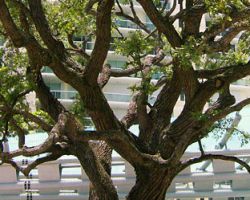 Since 1982 JW Landscaping has been helping home and business owners to make their properties look incredible. This includes offering the best tree service in Miami, FL. The team has experience with everything from tree cutting, pruning and trimming as well as the cleanup that is necessary after a storm. Once this team has finished their work, there will be essentially no trace that you even had landscaping help. This kind of efficiency and the fact they clean up their messes is what makes this company great.