Top 10 Rated Minneapolis Appliance Repair Service Providers
Twin Cities Appliance Repair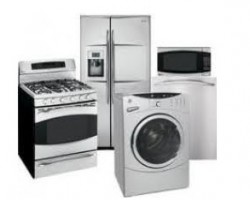 For appliance repair in Minneapolis, MN you cannot go wrong when you choose to hire Twin Cities Appliance Repair. You will be sent a repair expert that is able to troubleshoot almost any problem. This means that you will have a solution quickly and the professional right there to implement it. Another positive attribute of this company is that they offer a 90-day warranty guarantee on all parts and labor. With discounts and accurate quotes, this service can often come at relatively cheap prices too.
Primo Minneapolis Appliance Services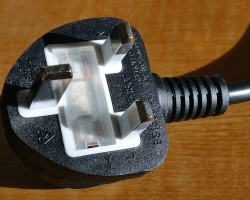 The technicians at Primo Minneapolis Appliance Services know how important it is to have properly working units in your home, which is why they aim to offer long lasting solutions as quickly as possible. Whether it is your dishwasher, oven, washing machine or dryer, this team will troubleshoot the issue, come up with a solution and implement it after going over the process and the timeline with you. This company also has technicians with the skills to address commercial appliance repair issues.
Boes Appliance Repair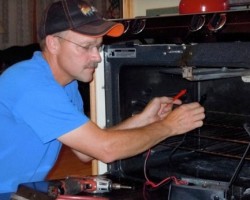 Recognized for the excellent services that they provide, Boe's Appliance Repair should be your go-to Minneapolis appliance repair service. The first thing that you will notice when you call this company is that you will speak directly to the owner and service technician, Don. He has over 25 years of experience in the industry and is able to accurately give you an estimate for the project and determine how much time a repair project will take him. You can be sure he will never waste your time or money.
A 1 Repair
You will not need to work with a provider as specific as some of the local refrigerator repair companies when you can work with a company that has repair solutions for all of your household appliances. With over 30 years of experience, you can trust that you will get great results whenever this team comes to fix your appliances. According to reviews, what makes this service one of the best in Minnesota is that the prices are always fair and the advice about the necessary solutions is always honest.
Rons Reasonable Appliance Repair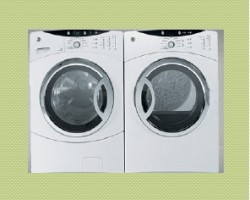 When you have an appliance break down in your home, calling Ron's Reasonable Appliance Repair is the best way to have high quality solutions implemented by the experts at affordable rates. The reasons to choose this company over the competition are clear; the technicians have years of experience and offer their honest advice on all work. This means that you will never have to worry about having professional work done on an appliance that really should be throw out and replaced.