Top 10 Rated Minneapolis Licensed Electricians
MJ Electric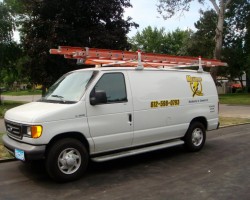 There are very few Minneapolis electricians that really care about their clients and want to guarantee that everything is working perfectly on a 24 hour basis. MJ Electric is one of these services and they really do strive to be the best for their customers. These electricians will be able to help you with designing lighting systems, performing checks on outdoor electrical installations and anything else you might need help with. Knowing you can go to this one team of experts with any issue means you are covered for an emergency or regular maintenance.
Cramer Electric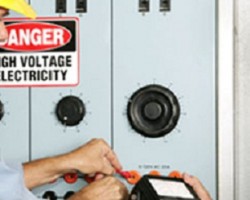 As soon as you contact these local electrical contractors you will immediately notice the difference in their quality of service. This is mainly due to the care that every member of the Cramer Electric team provides his or her customers. From their free estimates to the efficient work you will be amazed at just how cheap a fully licensed electrician can be in Minneapolis. Cramer Electric has been providing these services since 1931 so you can be certain they know exactly what they are doing.
Super Electric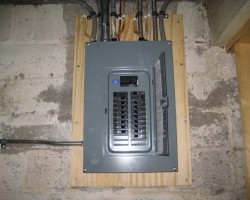 When you want a truly local electrician in Minneapolis, MN then you don't need to look any further than Super Electric. Jon Mortenson, the owner and master electrician at this company, founded his service to provide premium electrical work to residents throughout the city. With his focus always being on the customer he has built a reputation for not only being one of the most professional electricians in Minnesota but also the friendliest and easiest to work with no matter how big or small the job is.
Total Electric Inc.
It can sometimes seem difficult to find the right balance between a personalized service and independent electrical contractors that have the necessary experience to deal with larger industrial or commercial issues. Total Electric, Inc. is the perfect company to contact if you require a service that can deal with a range of more complicated tasks and you can rely on them to get the job done correctly with their first visit. In addition to being one of the best in the city, this team strives to always keep their prices affordable.
NEI Electric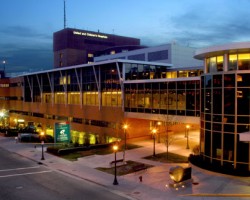 Whether you are looking for expert commercial electrical installations or minor residential repairs then NEI Electric is the best place for you to go. The entire team at this company has an extensive amount of experience and some of the technicians have been in the business for almost three decades. Now NEI Electric is able to provide a full range of services to deal with any issue or need their clients may have. This dedication is commented on by almost every one of the reviews left by their past customers.