Top 10 Rated Oklahoma City Foundation Repair Service Providers
Atlas Foundation Systems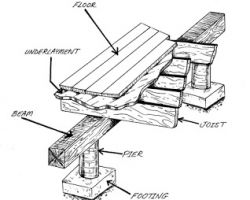 Affordable repair solutions can be found when you hire local foundation companies to work on your home like Atlas Foundation Systems. This company works on residential and commercial properties, ensuring the stability of the property and the entire structure. The technicians will work to find the best solution and will ensure that the threat that caused the damage is eliminated. When you hire this team, you will be kept informed of their progress throughout the repair project and will always be made aware of any changes that will affect the price of the work.
Uretek Ground Engineering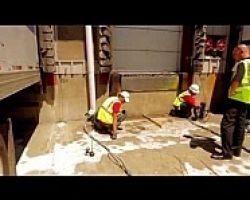 Uretek Ground Engineering is a company of highly trained foundation experts that always offer the longest lasting foundation repair solutions to make sure you will never need to call them again. If you notice that something is not quite right in your home like the floors do not seem level anymore or there are cracks in the walls, then you may have a foundation issue that needs to be fixed. When you hire this Oklahoma company you will have the stability of your home restored in no time.
Trifusion Foundation Repair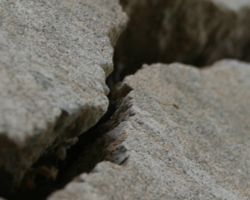 Trifusion Foundation Repair is an Oklahoma City foundation repair company that puts their customers first. The technicians and the entire team at this company know that a foundation repair problem is worrying and the repair process can be lengthy. This is why they try to work as quickly and as efficiently as possible while also making sure that the solution they provide is one that will last for many years to come. Reviews say that this company provides all of the peace of mind you need when they are working on your home.
Aquality Assured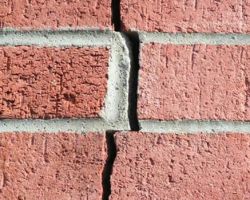 Whether your foundation has cracked, you have noticed cracks in the wall or a shifting in the house you should get a professional to check out the stability of your foundation. Aquality Assured offers free quotes for their work that give you an idea of their already relatively cheap prices. If the team finds an issue, they will be able to quickly assess what needs to be done and give you a timeline so you know how long the interruption will last.
Church Services Foundation Repair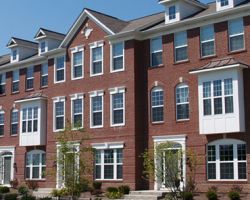 The stability of your home is largely based on the health and stability of the foundation underneath. When there is an issue with your foundation or you suspect there might be a problem, you need to call the experts at Church Services Foundation Repair to check things out and make sure that if an issue is present that it doesn't spread. For foundation repair in Oklahoma City, OK this company is known for their professionalism and skill. They work quickly to protect the investment you have in your home and restore the stability of the foundation.