Top 10 Rated Oklahoma City Plumbers
Professional Plumbing Services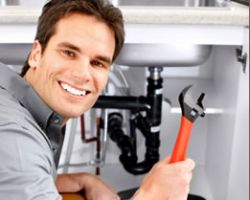 For the best and most affordable maintenance and emergency plumber services in the area, residents should call Professional Plumbing Services. This company has been one of the go-to local contractors since 1975. In that time they have built a loyal customer base by making customer satisfaction their focus. You can call and make an appointment or use the 24 hour emergency line when you issue simply cannot wait. You will love the level of service and attention that you receive from this company.
BL3 Inc.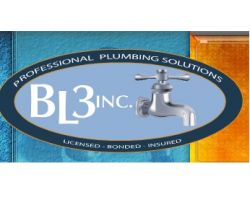 Plumbing work is often more complicated than it seems at first glance. When you are looking for a professional plumber in Oklahoma City, OK to handle the work you need done at home then you should call the team at BL3 Inc. the technicians at this company are highly qualified but are also incredibly friendly. They realize that their work and any plumbing issue has caused an interruption in your life, which is why they work quickly to find a solution.
Plumb Crazy Plumbing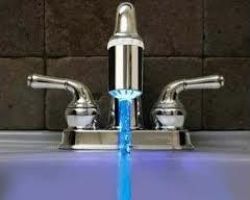 Out of all of the plumbing companies in Oklahoma to choose from, the team at Plumb Crazy Plumbing offers the most comprehensive list of services possible. This team is capable of completing small residential work, large commercial projects and more. This includes work like toilet repair and replacement, kitchen plumbing and waterline substitution. Scheduling an appointment with this team is easy and dealing with the technicians is even simpler than that. The reviews show that this will soon become your go-to local plumbing service.
Payless Plumbing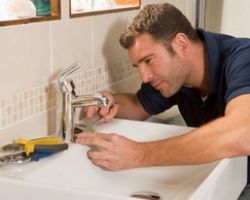 For plumbing repair work it is best to call the experts at Payless Plumbing. This company can do everything from fix a leaky faucet to work on a remodeling project and install new fixtures for you. Even before you decide to work with this reputable company you can get an idea of their prices by calling and getting a free estimate on any repair work that you would like done. You will be able to see immediately that this company's services are relatively cheap compared to the competition.
Hill & Company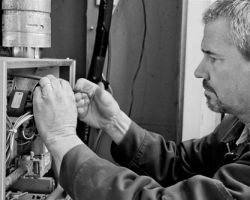 The plumbing work carried out by Hill & Company is always completed to the highest standards. This means that they work to find the solution that is the longest lasting and will look the best. Whether you need a plumber to install a new toilet or work with you during a remodeling project, the technicians that work for this company have years of experience and are always willing to take on custom jobs. As Oklahoma City plumbers, these experts are there when you need them most.