Top 10 Rated Omaha Carpet and Rug Cleaning Service Providers
Maxim Inc.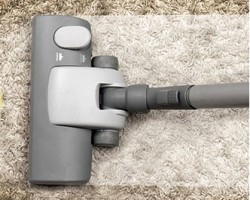 When your carpets begin to show wear and show their age, it is time to hire Maxim Inc. This company will clean your carpets so thoroughly that they will look and feel like new. They use bio-safe cleaning treatments and solutions to provide you with a deep clean that will not be harmful to your family or the environment. At affordable rates, you can hire this team as frequently as you would like to keep your Nebraska home looking fresh and feeling healthy.
Jones Services Inc.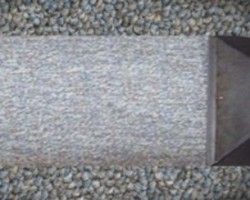 Jones Services Inc. offers range of high quality cleaning services that include carpet cleaning, custom rug cleaning and even rug repair work for both residential and commercial properties. When you hire this team, you will experience their professionalism and skill for yourself. First they will inspect the area and determine the best approach. Then they will vacuum, move furniture and spot-treat stains before implementing their deep cleaning system. They will groom the area as it dries and offer a complete inspection of their work to ensure quality.
AAA Carpet Cleaning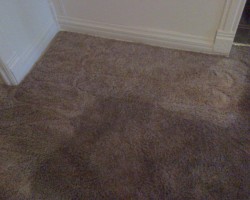 The professional team at AAA Carpet Cleaning operate in a process that guarantees they are providing each of their clients with the best results. First, you will receive a written estimate for the space and will have the entire area vacuumed before the deeper clean can be implemented. From there, furniture will be moved so that the cleaning process will result in a uniform appearance. The area is then sprayed with a cleaning solution that is rinsed to leave you with a fresh carpet.
A Knock Out Carpet Cleaning LLC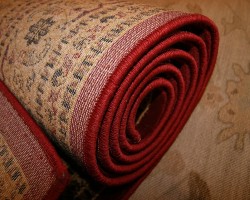 Hiring A Knock-Out Carpet Cleaning LLC on a regular basis will keep your home healthier, cleaner and more presentable. You can hire this company once a year, seasonally or monthly to achieve the look that you want for carpeted surfaces. These Omaha carpet cleaners are able to achieve such amazing results by using a multi-stage process. This ensures that all of the deeply set dirt and grime are removed without residue left behind. You will love the freshness of the space after your carpets have been cleaned by this team.
180 Carpet Cleaning LLC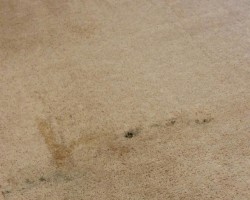 For carpet cleaning in Omaha, NE, you cannot go wrong when you choose the services if 180 Carpet Cleaning LLC. This company is constantly striving for total customer satisfaction, which means you rely on this team to provide you with the highest quality local rug cleaning services. Reviews of this company cannot say enough about the affordable cleaning packages. For relatively cheap prices, you can have this team come and clean at least three rooms in your home with the possibility for add-on services like pet deodorization and stain treatments.