Top 10 Rated Phoenix Carpet and Rug Cleaning Service Providers
Zee Best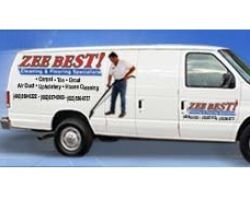 Often homeowners don't know exactly what their carpets need to be as good as new, that is why Zee Best does it all. Not only are they available seven days a week but they know exactly how to get your home cleaner and odor free. Each of their technicians is highly trained, this makes their service extremely efficient and then goes on to make the entire process cheap. No matter what kind of carpet you have these professionals will provide some of the most effective and affordable services in Phoenix.
Coyote Cleaning Specialist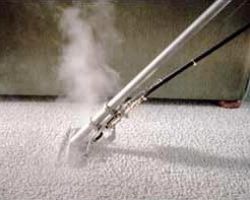 Not only will you get the best carpet cleaning service in Phoenix with Coyote Cleaning Specialist but they also throw in many included extras. Some of these free bonuses are: pre-treatment, mild deodorizer, furniture moving and minor spot treatment. From their customer reviews you will see just how quick, efficient and effective the team at Coyote Cleaning Specialist are. Each of their technicians is highly qualified in their industry and knows exactly how to get your carpets looking brand new.
Rite Way Carpet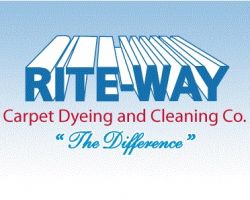 While Phoenix carpet cleaners usually spend a long time trying to convince you of the benefits of using their company, it rarely reflects just how good they are. Rite-Way Carpet believes that speaking directly to their team is enough to convince anyone of the quality of their work. This is why they offer full local rug cleaning services and carpet dyeing options for all of the residents of Arizona. By using this company you will notice that they really do supply "The Difference".
Lacks Cleaning Service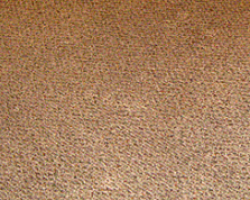 There are so many reasons to choose Lack's Cleaning Service for carpet cleaning in Phoenix, AZ that it is difficult to narrow it down to just one. They will start their amazing service with a free cleaning audit. During this inspection of your carpets they will tell you exactly what needs to be done and the prices involved. They also offer a 200% money back guarantee. This is after they have cleaned your carpets again for free. This is never necessary but it shows just how confident they are in their skills.
Mirandas Carpet Cleaning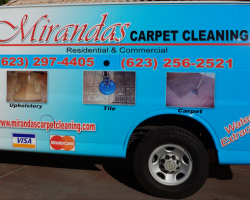 For over a decade now Miranda's Carpet Cleaning has been making the homes and businesses of Phoenix cleaner and healthier. They use the latest techniques and equipment to make your carpets cleaner than they have ever been before. With their truck mounted steam cleaning unit and non-toxic cleaning chemicals you can be sure that you are getting the most professional service in Arizona. In fact, this is exactly what the reviews for Miranda's Carpet Cleaning say time and time again.