Top 10 Rated Portland Carpet and Rug Cleaning Service Providers
AJ Carpet Cleaning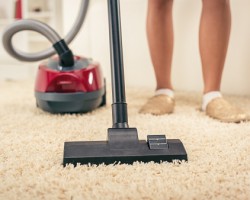 Whether you need a company to treat your residential or commercial floors, AJ Carpet Cleaning is the only service that you should call. They have the equipment and training necessary to be able to identify exactly what a floor needs and will be able to have it looking almost new again. They never use cheap low-quality cleaning solutions yet also only charge their customers highly competitive prices. With this great combination and their free estimate you will never go to another carpet cleaning company again.
Motts Carpet Cleaning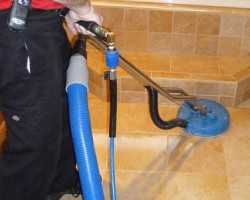 Mott's Carpet Cleaning is a local family owned and operated business that has been proudly serving customers in Portland and throughout Oregon for many years. The dedication to customer satisfaction and using a flawless process are just a few of the things that make this such a reliable company. They use the 12-step extraction system that they have designed to guarantee their customers are getting the best results each and every time. This includes all of the work before and after the cleaning as well moving the furniture.
Club Carpet and Upholstery Cleaning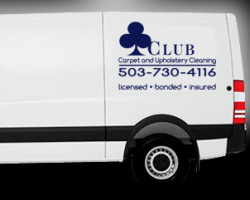 When you want to work with the most professional and reliable Portland carpet cleaners, you need to work with club Carpet and Upholstery Cleaning. This team uses truck-mounted steam extraction to remove all of the built up dirt from the carpet. They also use rotary jet extraction as well as pet treatments and stain prevention to ensure that they have completely refreshed the surface and made it healthier for you and your family. You can also request stain and odor removal from this team too.
Terrys Carpet Care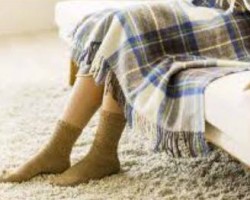 For over 35 years, Terry's Carpet Care has been offering the highest quality carpet cleaning in Portland, OR. This company uses a powerful truck-mounted deep steam cleaning system to get deep into the fibers of the carpet to remove dirt and debris. With green products and pet odor removal, these experts will make sure that your carpet looks, feels and smells like new without using any harmful chemicals in the process. You will love working with such a reliable and affordable company.
Seans Carpet Care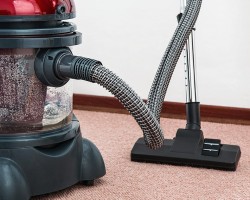 Sean Macham, the owner of this company, provides something vastly different from all the other carpet and local rug cleaning services in Portland, he actually personally performs every job that this company is hired to carry out. This means that you can be sure you are getting the very best service that this company provides and that you will always have a professional finish when Sean leaves. The results that Sean achieves are so incredible that previous clients can't help but rave about them in their reviews.