Top 10 Rated Portland Plumbers
Rayborns Plumbing Inc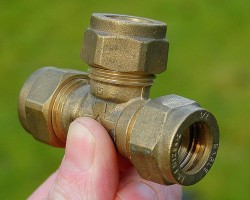 There are very few plumbing companies in Portland that are able to provide both commercial and residential services that are all of the highest quality. Rayborn's Plumbing, Inc. is known throughout the city for doing just that. This is largely down to the owners, Pat Larson and Jeff Hunt, and the extensive team of project managers, construction experts and plumbers. As you can call on all of this experience, you will be covered no matter what problem you
Eco Plumber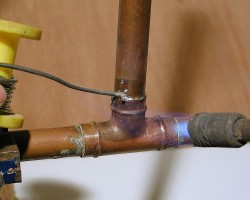 When you need a local plumbing service you shouldn't settle for anything but the best in Oregon. Tyson Wilson is the head plumber at this service and he has kept his team small and placed their focus on providing customers with green plumbing repairs and solutions. Due to their specialized technicians they have been able to keep their prices affordable but they can also reduce the overall cost that a household spends on heating and water. The team is always quick to respond and will have any problem solved before you know it.
All in One Plumbing Inc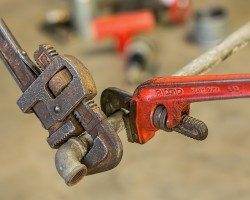 If you need an emergency plumber in the middle of the night then there is only one service available on a 24 hour basis that you should call. All In One Plumbing, Inc. understands that things don't always go wrong during business hours and that is why they make sure their technicians are available when you need them. What sets this plumber in Portland, OR apart from the rest is that they treat each property with the deserved respect. This includes covering all floors and surfaces with cloths and wearing protective footwear.
Craig Anderson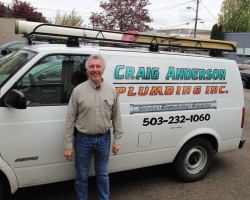 While there may be many choices when it comes to Portland plumbers, there is only one professional that is truly dedicated to his clients. Craig Anderson has been assisting residents and businesses throughout the city since 1994 and over the years has earned a reputation for being friendly and highly reliable. To better serve his neighbors, Craig has collected together a team of some of the most skilled plumbers in the industry. With their free estimate you will be able to see just how cheap the highest quality of plumbing repair and installation can be.
Lotus Plumbing Company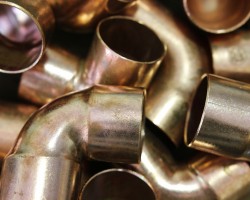 Knowing that you can call on a local family owned service when you are having a problem with your plumbing will give you great peace of mind when you notice an issue. Khoi Nguyen, the head plumber and owner of Lotus Plumbing Company, offers customers the experience that he has gained over the 25 years that he has served his local community. Whether you need plumbing repairs carried out or you are looking for full commercial piping systems installed, Khoi and his team of skilled contractors will be able to assist you.