Top 10 Rated Portland Real Estate Agents
Turner Team Realtors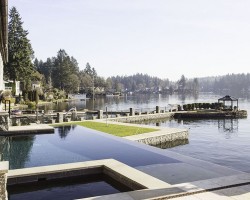 Looking for a residential or even commercial realtor in Oregon can seem like a difficult task when so many are making such big promises. Turner Team Realtors however, deliver all of the promises they make to their customers and potential clients. There is proof of this in the countless raving reviews that they have received from those that are now enjoying their new homes. These experts will listen to exactly what you are looking for in your dream home and then work tirelessly to make that a reality within your budget.
Residential Realty Northwest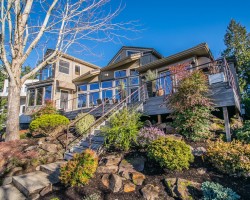 You could search through the countless listings in the area and maybe find a home that meets your basic needs or you can work with the realtors in Portland, OR at Residential Realty and find the home and area of your dreams in no time. When you work with a residential real estate agent from this company, you will be working with an industry expert that knows all the nuances of a neighbourhood and all of the details of the houses on the market.
M Realty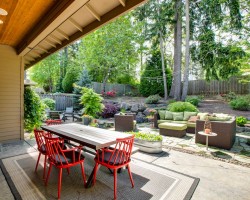 High quality and reliable real estate services can be found at M Realty. This company has highly experienced agents that offer their expertise to clients just like you. They have insider knowledge of the area and are also able to get you showing at some of the most exclusive properties. One of the best things about working with this team is knowing that they will always be on your side in terms of price and satisfaction. They will never try to sell you a home that isn't absolutely perfect for you and your family.
The Laue Team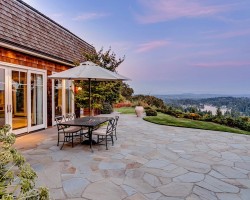 The Laue Team is comprised of the most professional and reliable local real estate agents in Oregon. This team is focused on extending their knowledge of the area to provide you with the most detailed information on the homes as well as the surroundings. When you hire this team, you will find the home that you and your family will cherish. You will find this home with the help of one of the experienced brokers, some of which have been working in the industry for over 40 years.
Knipe Realty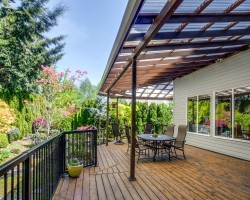 Knipe Realty is a company that will go above and beyond what you would expect from Portland realtors. This team works closely with their clients to ensure they are achieving the best results possible. This means that you will be asked about the price point that you are comfortable with, what you expect from the home as well as what neighbourhood you would prefer and how close you would like to be to local restaurants and businesses. All of this will play a part in the team finding you your dream home.