Top 10 Rated Raleigh Cleaning & Maid Service Providers
Taylor Maids & Cleaning Services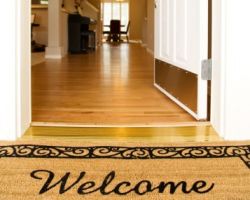 When you are looking for a housekeeper in Raleigh to help you with the everyday cleaning or the bigger jobs that need to be done around the house, you should only work with the best team. Taylor Maids & Cleaning Services has a flexible and reliable team of trained cleaners that are able to offer their services at times and on days that are convenient for you. Reviews say being able to hire a maid for regular or seasonal cleanings provides great options that can be made to suit everyone.
Bens Cleaning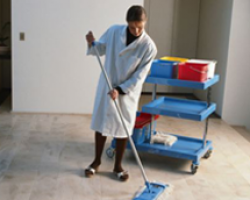 Ben's Cleaning has been operating as a maid service in Raleigh, NC for the past 12 years. This company offers all of the cleaning you need for you home or business. The customized cleaning services are always great for families that are able to take care of some of the cleaning but need help giving specific areas some attention. Whether you want to hire this company as a commercial cleaning service or for regular house cleaning, they will cater to your exact needs and requests at prices that won't break your budget.
Maid 2 Clean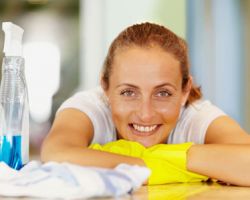 Maid 2 Clean offers a residential or an office cleaning service. This means that if you have a home, business or both, you can hire and work with just one company to ensure the job is done well. When you hire this company you know exactly what you are getting for your money. They clearly lay out all of the specific cleaning that will be done with the option to personalize the cleaning if you wish for more than the normal package.
Silvias Cleaning Services LLC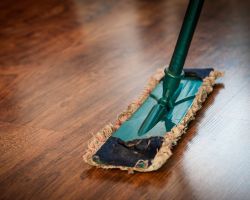 Raleigh cleaning services are never cheap but that doesn't mean that they are not affordable. When you want professional home, office, or moving cleaning services then you need to hire Silvia's Cleaning Services LLC. This company has an expert staff that is able to meet your needs with custom cleaning options. You will be able to have a cleaner come as often as you need with prices as low as these. The highly trained cleaners will eliminate much of the housework and provide you with a fresh environment to come home to.
Proshine Cleaning Solutions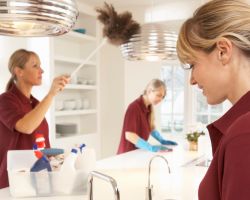 Cleaning the counters may be something you manage to do daily but there are larger tasks that require more time and attention than you may have available. This is why many homeowners in North Carolina hire the local house cleaning service Proshine Cleaning Solutions. This company offers comprehensive cleaning options that include everything from cleaning appliances to getting those often forgotten areas like baseboards and ceiling fans. You can choose how often you work with this company based on your specific needs.