Top 10 Rated Raleigh Plumbers
Fasco Plumbing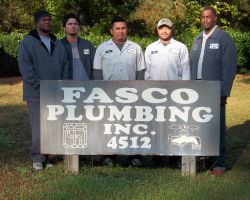 There are few things better than knowing you are hiring a local plumbing service that will never take advantage of your lack of knowledge in the subject to make more money. This is the reason so many home and business owners have become loyal to Fasco Plumbing. Reviews of this company make it clear that they will do whatever it takes to provide you with high quality repairs that are also affordable. The friendly and experienced technicians will work quickly too so you can get back to your life.
Bolton Construction Service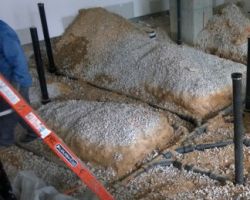 Whether you are in need of Raleigh plumbers to help you with a renovation project or you are desperate for a 24 hour emergency plumber, Bolton Construction Service is able to meet your needs, at the time that works best for you. This company offers free estimates for their work, which are almost always the price that you will be charged at the completion of the project. You can trust that this company is working to find you the right solution rather than finding one that will make them more money.
NC Water Heaters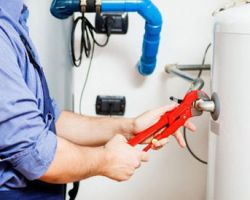 NC Water Heaters is one of the most knowledgeable plumbing companies in North Carolina. This team of experts has been working in the industry for years. This kind of experience has provided an education for the contractors like no school or training program ever could. The technicians are friendly and always do their best to work quickly to end any interruption to your life. You can always expect the highest quality workmanship and the most efficient service when you hire this company.
JD Plumbing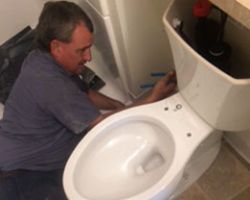 When you need help with the plumbing in your home, you should only be calling the most professional plumber in Raleigh, NC. For most residents this means calling JD Plumbing for help. This expert company has the most experienced technicians and the best team ready to address any problem or issue you may be having. These experts always come prepared with all of the equipment they need so you can be sure they will work quickly and efficiently to get the job done.
ARS Rescue Rooter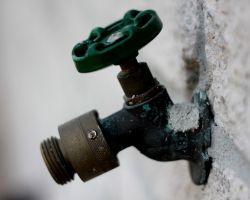 There are so many things that can go wrong with your residential or commercial plumbing. You may need toilet plumbing repair, sewer line repair, water heater installation or even need work done on your clogged drains. When you need plumbing work done and would like to be sure you are getting your money's worth then you need to call ARS Rescue Rooter. This company has the experience and the reputation to provide you with a lasting solution at relatively cheap prices.