Top 10 Rated San Antonio Cleaning & Maid Service Providers
Squeaky Dan's Window Cleaning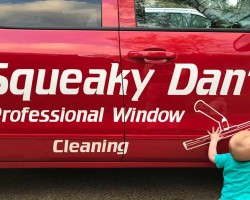 Born and raised in San Antonio, Dan is a Texan through and through. While working as a fitness trainer in 2010, one of Dan's clients mentioned the opportunity in window cleaning. His client had a family owned and operated window cleaning company for over 25 years. Seeing Dan's obvious interest, his client showed up to their next appointment with his work truck and equipment and began a 1 on 1 training session in the vacant office buildings next door to the gym.
Select Housekeeping & Janitorial Services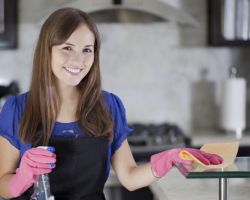 Select Housekeeping & Janitorial Services offers all of the San Antonio cleaning services you could possibly think of. From weekly, bi-weekly and monthly cleaning appointments to a cleaning service that prepares the house for a big move, these cleaners are there at the total disposal of their clients. The experienced cleaners at this company specialize in house cleaning. They know how to tidy things up or give your home a deep clean. They will do all of this whenever it is convenient for you and will always be friendly too.
Clean Freak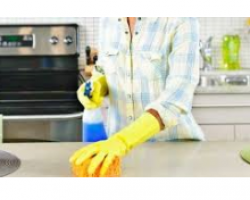 If you need a maid service in San Antonio, TX, there are plenty to choose from. With stiff competition, companies need to offer more services and be more flexible than ever before and that is exactly why Clean Freak is ahead of the competition. This is a locally owned business that thrives only when their clients are satisfied. That is just one of the reasons they have made guaranteed satisfaction the focus of their work. This includes offering cleaning that is also within an affordable price range.
Maggie Maid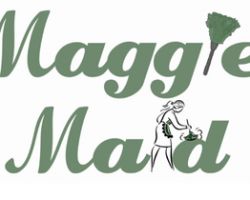 For over 20 years, Maggie Maid has been the premier housekeeper in San Antonio. The first thing you should know about this company is that they guarantee satisfaction. This helps them to ensure that their clients are totally satisfied with their work and will remain loyal for many years. You only need to read one or two reviews of this company to be convinced that they are truly the best, most reliable and the friendliest local house cleaning service in Texas.
Custom Cleaning By Gaby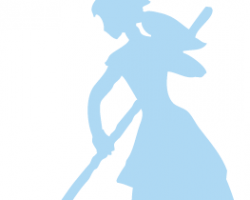 Custom Cleaning by Gaby is a commercial cleaning service and residential housekeeping service that offers some of the most flexible cleaning options and most affordable prices in the business. The team of professional maids can be scheduled at any time and are always on call for emergencies. They will custom clean any space, even offering a more specific office cleaning service. You will not believe how refreshed your home will feel after just a short amount of time in the care of these professionals.
Alamo House Cleaning Service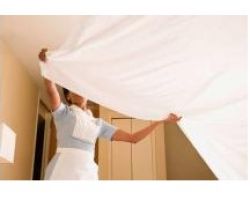 Having a maid come and clean your home doesn't just have to be some far-fetched dream when you consider the expertise and relatively cheap rates of Alamo House Cleaning Service. It is always nice to have someone else clean your home and it is possible when you hire this professional maid service in San Antonio. The cleaners at this company are known for customizing what they do to the client's needs and working around their schedule to ensure the cleaning does not interfere with daily life in the house.